Flying Solo: Cookin' with Care – Breakfast Club Edition
July 10 @ 9:00 am

-

10:30 am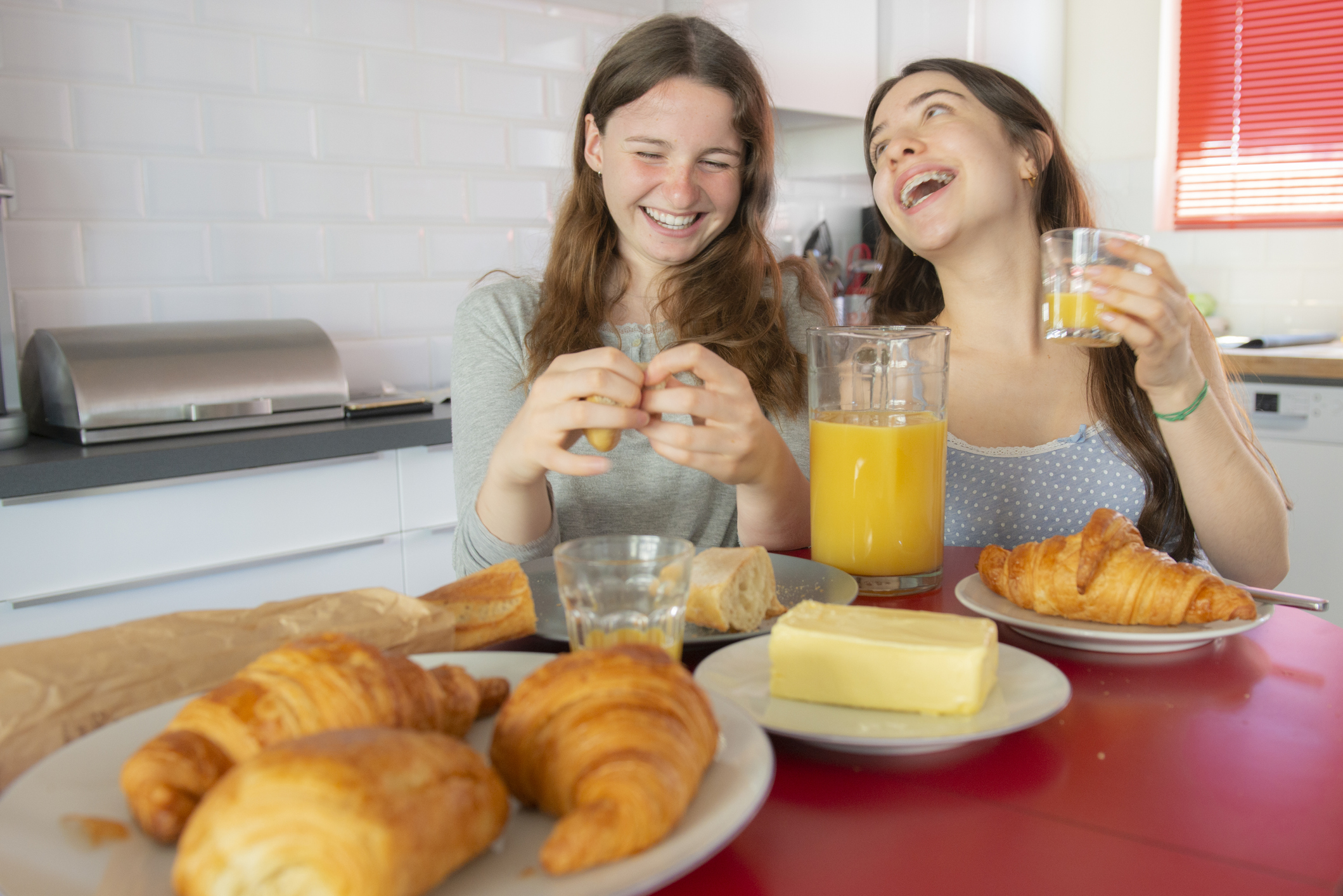 What is involved in Flying Solo?
Teens will learn some basic skills on how to fly solo when it comes to making breakfast. Activities will include time in our classroom learning about each skill and practicing during role plays, as well as putting the skills to use by choosing a meal to make, finding ingredients, cookin' it up and cleaning up after themselves! The following topics will be covered:
Planning a breakfast
Finding ingredients
Preparing a breakfast
Cleaning up
A Behaviour Plan will be created for each participant that will outline their learning goals for the group as well as a progress review to summarize outcomes.
Who is Eligible for Flying Solo?
This group is currently being offered to teenagers 11-13 years of age, with an ASD diagnosis. Participants must be able to communicate in full sentences and not engage in elopement or aggressive behaviour. Participants must be interested and willing to participate and learn the outlined skills.
Commitment to Flying Solo:
Participants will attend 5 separate 1.5 -hour in-person sessions the days of July 10th to 14th.
Caregiver handouts will be provided describing the skills learned and tips to practice at home.
Caregivers have the option of booking up to 2 1-hour consults to support their own capacity to support teens through their Flying Solo skill development.
Group Dates and Location: Days of July 10th, 2023  to July 14th, 2023 from 9:00am – 10:30am
In-person at Maltby Centre- 31 Hyperion Court, Kingston, ON, K7K 7G3
 Requirements: To access this group, your child/youth requires an ASD diagnosis and must be within the identified age range.
Cost: $300
Registration: Please email [email protected]. Intake applications will be distributed to all interested parties at a later date, to help determine eligibility and appropriateness for this group. If this group is not the best fit for you and your teen, you will be contacted further with a rationale, and other possible options.