Autism Services – Job Readiness
September 18 @ 5:30 pm

-

7:30 pm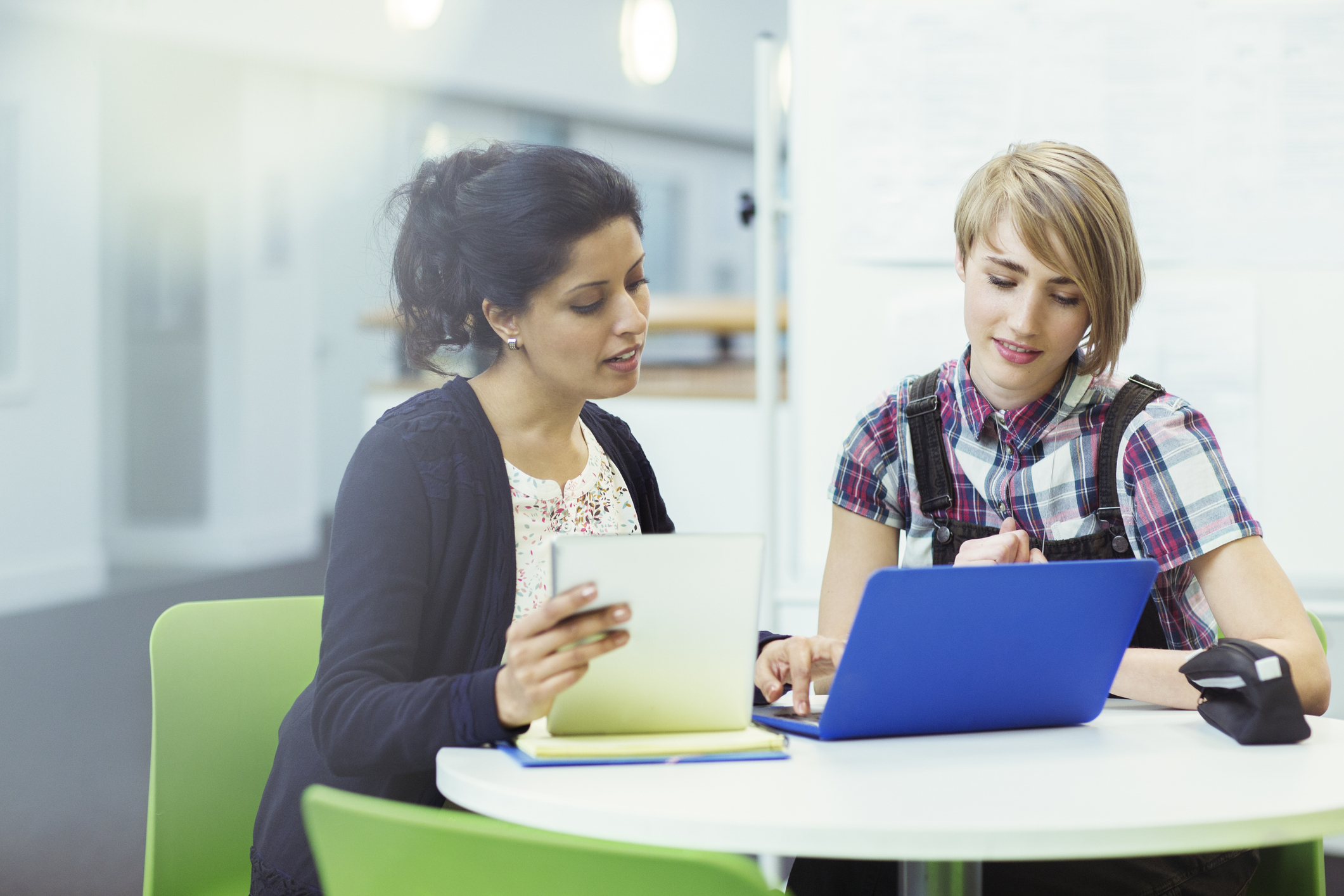 What is involved in Group?
Job Readiness is designed to help teens learn practical job readiness skills that will prepare them to begin searching for employment. Job Readiness begins with identifying and learning individual skills, interests, strengths and areas for improvement to feel comfortable applying and interviewing for a job.
The following topics will be covered:
Getting to know you! What are your skills, interests, strengths and areas for improvement?
Job applications: Where do I look for a job?
Writing a cover letter
Writing a resume
Prepping for an interview
"Acing" the interview: The do's and don'ts of interviewing
Workplace etiquette
A Behaviour Plan will be created for each participant that will outline their learning goals for the group as well as a progress review to summarize outcomes. Content will be adjusted based on the age range of participants.
Who is Eligible for the Group?
This group is currently being offered to teens 14-17 years of age, with an ASD diagnosis. Participants must be able to communicate in full sentences and not engage in elopement or aggressive behaviour. Participants must be interested and willing to participate and learn the outlined skills.
Commitment to the Group?
There will be a virtual 1-hour caregiver orientation that provide an overview of the group, expectations of teens during the group and how caregivers can support success outside of the group.
Caregivers will also virtually attend the end of weekly group session for .5 hour to review group content and the weekly challenge. This is not required for the final session.
This is an 8-week group. Participants will attend 7 separate 1.5 hour virtual sessions every week from September 18th to Nov. 3rd. The final session will be held in person on Nov. 13th in-person at our Kingston Centre (located at 31 Hyperion Court). Pizza and refreshments will be provided on the final session. Weekly challenges are required to be completed at home with caregiver support.
Group Dates:
Virtual Caregiver Orientation: Monday September 11 from 5:30 to 6:30
Teen Sessions: Mondays from September 18  –  November 3rd
Teens: 5:30-7:00 (Virtual via Teams)
Caregivers: 7:00-7:30 (Virtual via Teams)
Final Teen Session: November 13
Teens: Monday 5:30-7:30 (In-person @ 31 Hyperion Court)
No Caregiver component on final session
Pizza and refreshments will be provided to teens on the final session
Registration: Please email [email protected]. Intake applications will be distributed to all interested parties at a later date, to help determine eligibility and appropriateness for this group. If this group is not the best fit for you and your teen, you will be contacted further with a rationale, and other possible options.
Cost: $800.00
Location: Virtually via Teams and at the Maltby Centre, Suite 100-31 Hyperion Court, Kingston, ON K7K 7G3
Requirements: To access this group, your child/youth requires an ASD diagnosis and must be within the identified age range.
Please note this group is only offered in English.