Money Smart
November 20 @ 5:30 pm

-

7:30 pm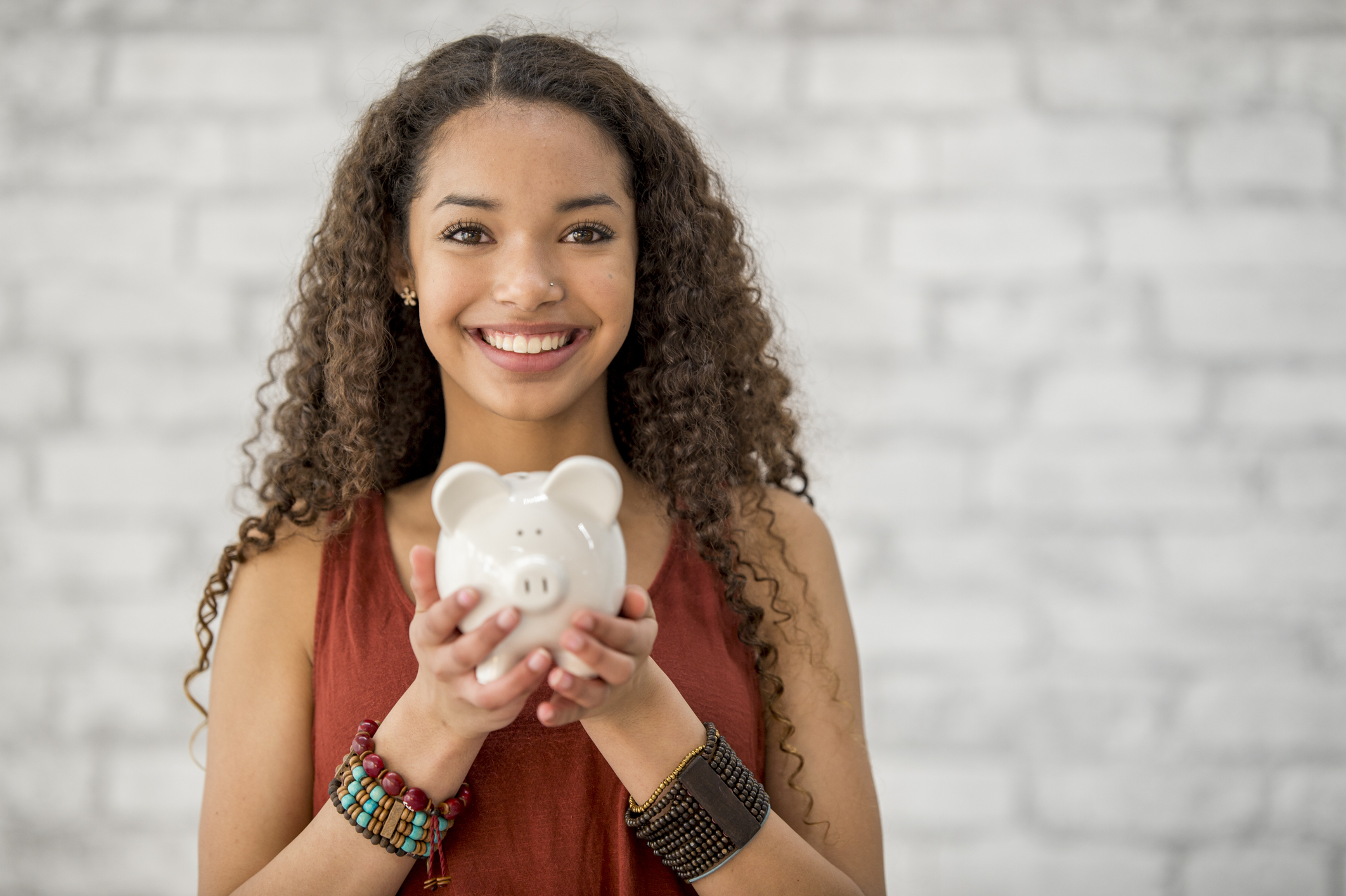 What is involved in Group?
Teens will learn information on intelligent shopping and management of funds. This group focuses on smart handling of money to give participants more freedom than a mountain of bills and will equip them with the tools to handle their finances efficiently. Activities will include introducing weekly money smart topics, watching videos that highlight these situations and clearly demonstrating strategies to make smart and informed decisions with money. There will be lots of group discussions and opportunities to practice responding to these situations through role playing. The following topics will be covered:
How to Avoid Being a Compulsive Shopper
How to Avoid Being a Spendthrift
How to be a Savvy Shopper
How to Avoid Blowing Your Budget
How to Avoid Being Duped or Scammed
How to Save While Shopping
A Behaviour Plan will be created for each participant that will outline their learning goals for the group as well as a progress review to summarize outcomes. Content will be adjusted based on the age range of participants.
*Snacks, Drinks and Transportation will not be provided. Participants will be provided with opportunities to have snacks and drinks during group time for those interested in sending on with their teen. Please note, we have a tree nut and peanut free environment.
Who is Eligible for the Group?
This group is currently being offered to teenagers 14-17 years of age, with an ASD diagnosis. Participants must be able to communicate in full sentences and not engage in elopement or aggressive behaviour. Participants must be interested and willing to participate and learn the outlined skills.
Commitment to the Group?
Participants will attend 4 separate 2-hour in-person sessions. Weekly challenges are required to be completed at home with caregiver support. Caregiver handouts will be provided describing the skills learned and tips to practice at home.
Group Dates:
Teen Sessions: Mondays from November 20th to December 11ths from 5:30-7:30 (in person at the Maltby Centre)
Registration: Please email [email protected]. Intake applications will be distributed to all interested parties at a later date, to help determine eligibility and appropriateness for this group. If this group is not the best fit for you and your teen, you will be contacted further with a rationale, and other possible options.
Cost: $475
Location: Maltby Centre, Suite 100-31 Hyperion Court, Kingston, ON K7K 7G3
Requirements: To access this group, your child/youth requires an ASD diagnosis and must be within the identified age range.
Please note this group is only offered in English.