Super Siblings
June 6 @ 5:00 pm

-

6:00 pm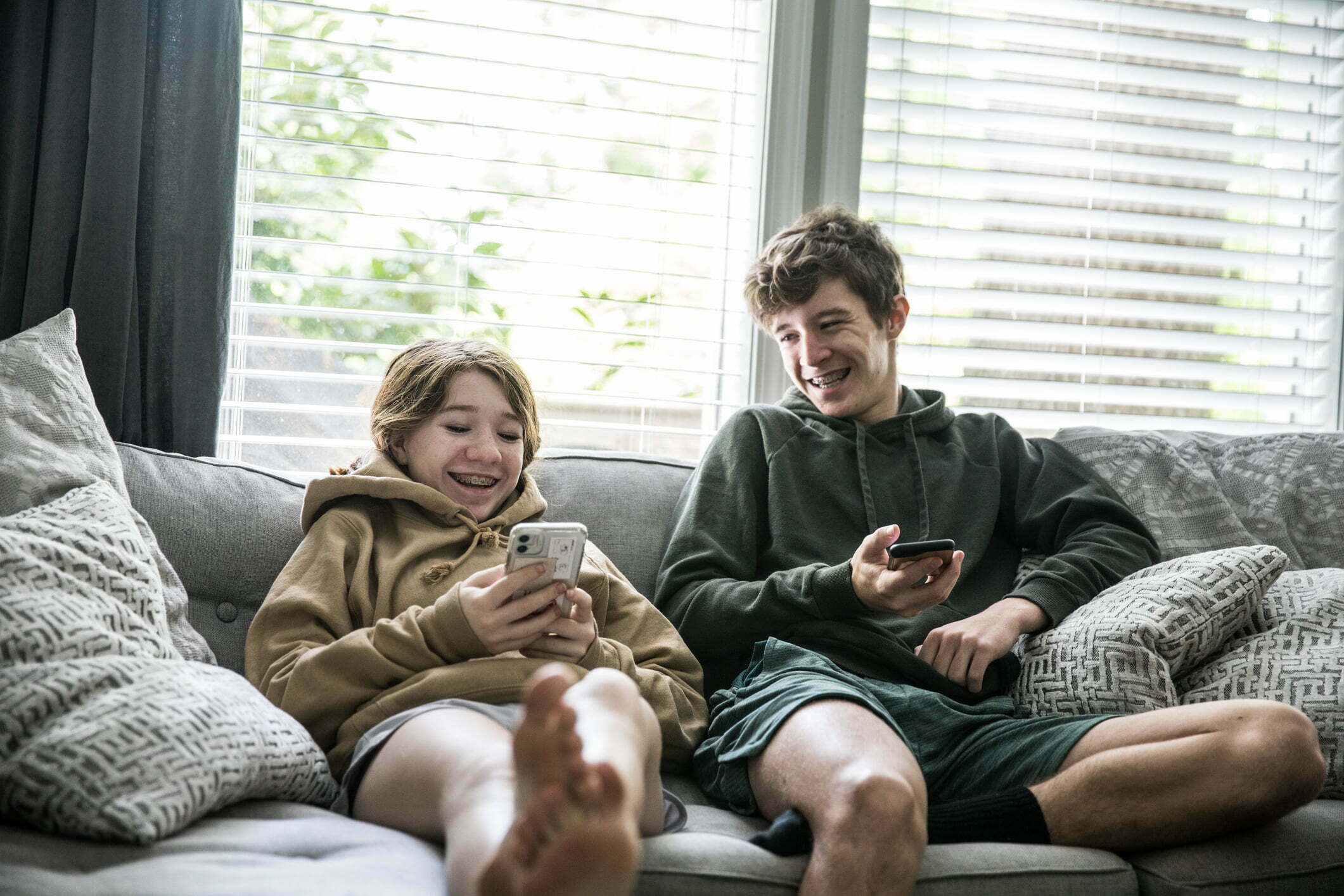 The Maltby Centre is now offering sibling in-person workshops! These workshops are designed to help young people with a sibling on the autism spectrum process their emotions and develop strategies to support their home life with their sibling with ASD. This in-person workshop is for people living in Ontario who have a valid OAP registration number.
Having a sibling with autism can be a great experience but sometimes it's beneficial to connect with other people in a similar situation to work through common situations and issues that may arise. Parents are not required to attend this workshop but are expected to meet individually with the facilitators following the workshop to learn about the workshop content and strategies that may have been developed with their child regarding their sibling.
As a result of participating in this workshop, you will be able to:
• Describe what Autism is
• Understand how Autism may affect your sibling
• Understand how your sibling may be affecting you
• Create strategies with your parents to help resolve issues between you and your sibling
Dates:
Tuesday June 6, 2023
Thursday June 8, 2023
Tuesday June 13, 2023
Thursday June 15, 2023
**The parent sessions can be booked by the facilitators upon completion of the workshop**
Requirements: To access this workshop, or a follow-up session, you will need a valid Ontario Autism Program Reference number. If you do not have an OAP Reference number please contact the Maltby Centre at 613 546 8535 and ask to speak to a Family Support Coordinator. This is a free workshop.
**This will be an in-person event held at Maltby Centre, 31 Hyperion Court, Suite 100, Kingston, ON K7K 7G3
To Register, please go to: https://www.eventbrite.ca/e/maltby-centre-learning-home-series-super-siblings-seriesin-person-registration-585992849387
Registration closes May 31.