Autism Services – Teaching Your Child Improved Communication
March 5, 2024 @ 10:00 am

-

12:00 pm

Free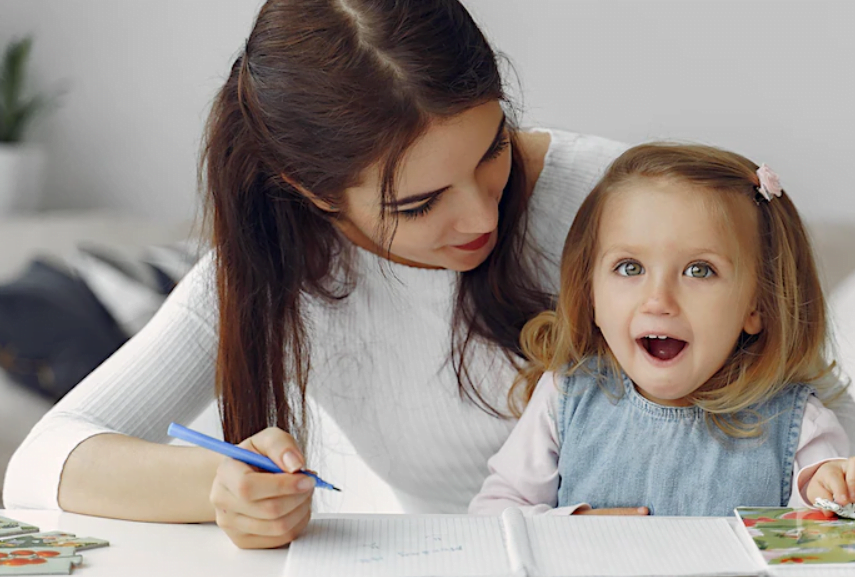 These workshops are designed to help parents understand concepts related to ABA, access resources and build parent capacity.
Maltby Centre is now offering a series of online workshops for parents and caregivers! These workshops are designed to help parents understand concepts related to Applied Behaviour Analysis, access resources, and increase overall parent capacity. This online workshop is for parents living in Ontario with a valid OAP registration number.
How does your child communicate when they want something? Do they point at an item or pull you toward the item? Do they scream, cry, or use other challenging behaviour to have their needs met? We can help you encourage your child to start using new methods to communicate, by teaching you some strategies to jumpstart a child's communication skills. As part of Foundational Family Services, you may choose to meet for an individual session with a Family Support Coordinator following this presentation to help you apply the content of this workshop to your specific family situation.
As a result of participating in the workshop, you will be able to:
• Define communication and the effect of autism
• List three possible communication systems for nonverbal children, and the advantages and disadvantages of each
• Practice using specific strategies to teach and expand your child's early communication
Requirements: To access this workshop, or a follow up session, you will need a valid Ontario Autism Program Reference number. If you do not have an OAP Reference number please contact the Maltby Centre at 613-546-8535 and ask to speak to a Family Support Coordinator. This is a free workshop.
Please note this workshop is only offered in English.
Please note registration closes February 27, 2024.
Details
Date:

March 5, 2024

Time:

10:00 am - 12:00 pm

Cost:

Free

Event Categories:

Event Tags:
Venue
Organizer
Phone

613-546-8535

Email

reception@maltbycentre.ca
Registration: Teaching your Child Improved Communication
In order to register, please click on going and fill in the required information.
This workshop is designed for parents.