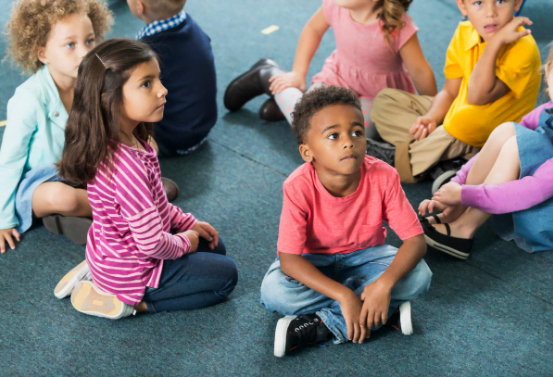 Welcome to the Autism Behaviour Classroom!
Welcome to the 
Autism Behaviour Classroom
(ABC) where learning and fun come together! This program provides individualized education to students with Autism supported by ABA strategies. Students will learn foundational classroom readiness skills aimed at increasing their ability to learn from a natural classroom setting; such as group instruction, literacy and math skills all with a focus on communication.
This fun and engaging therapeutic classroom runs Monday, Wednesday and Friday in a local Kingston school and students attend their home school (public, Catholic) on alternate days. ABC staff collaborate with home school teams to support the student in both learning environments. Our high staffed ratio consists of a Limestone District School Board teacher and Educational Assistant with Maltby Autism Therapists and a Clinical Supervisor to oversee the clinical interventions. We can't wait to meet you!
If you are interested in learning more about this program or to determine eligibility contact us at:
(t) 613-546-8585
This program is part of our Client Directed Funds Services
Duration: 5 month semesters (Feb-June & Sept-Jan)
Cost: $18,000 per semester