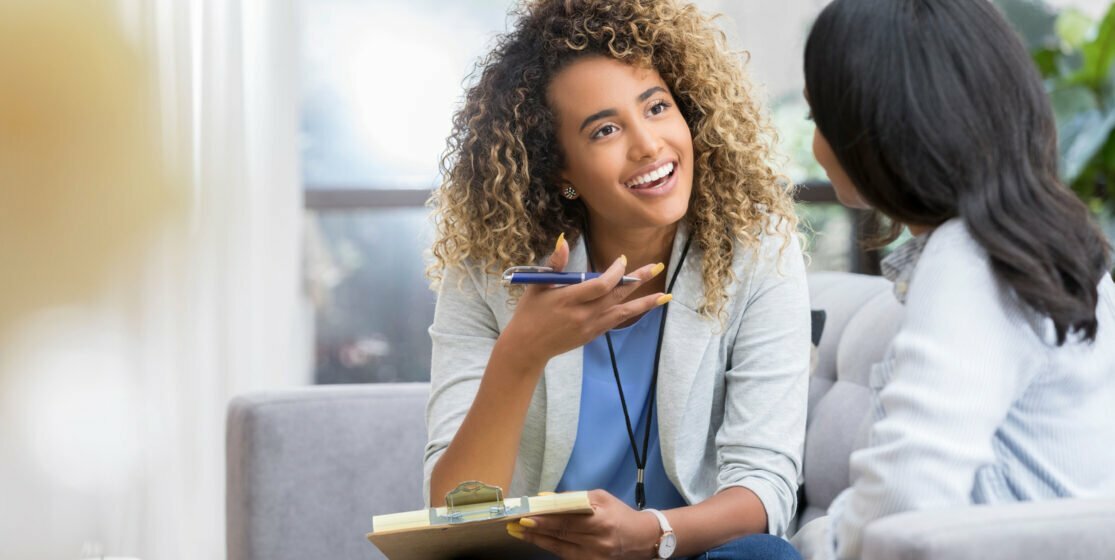 Attention Youth
You are eligible to receive confidential counselling with no parental consent.
Our Commitment to Accessibility
In fulfilling our mission, Maltby Centre strives at all times to provide its goods and services in a way that respects the dignity and independence of people with disabilities. We are also committed to giving people with disabilities the same opportunity to access our goods and services and allowing them to benefit from those same services, in the same place and in a similar way as other clients.
Client Information Booklet
Report a Complaint or Concern
If you have a concern about the services at Maltby Centre, we want to learn about it as quickly as possible so your issues can be resolved and you can access the services you need. Use the contact form below to reach us and choose "Complaints" as the reason for contacting us. We will respond within five calendar days.
Get in touch
We are here to help you find the services you need. Fill out the request for services form below, and we will be in touch shortly. You can also call 1.844.855.8340 to speak with a team member.
MALTBY CENTRE EXPRESS NEWSLETTER
Subscribe to the Maltby Express and keep up to date on news, events and programs related to autism and children's & youth mental health.