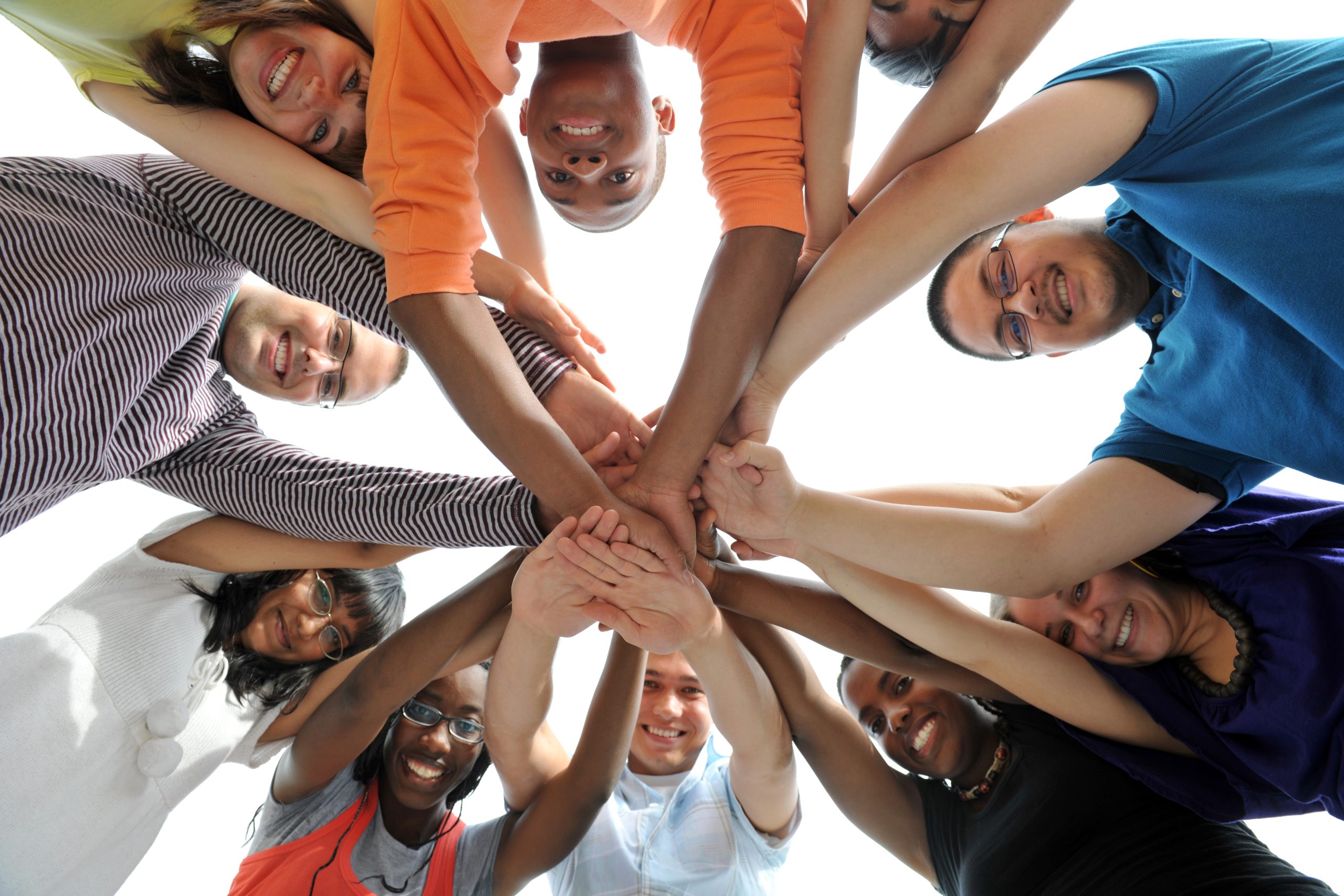 Become involved in your community
If you are a parent or caregiver who has accessed Maltby Centre services with your child or youth, you may be a great fit for our Family Advisory Committee. We're actively looking for new members this Fall.
Members of the Family Advisory Committee are adults from the community who have a interest in Child and Youth Mental Health or Autism Services. This important committee plays a key role in reviewing policies and procedures that the agency is considering. The committee makes recommendations to the agency on how clients could better gain access to services and how those services could be most effective. The time commitment is a minimum of 2 hour meeting once per month. Meetings are scheduled in evenings and are currently held by zoom. There may be other subcommittees. A small stipend is paid to volunteers to help offset childcare expenses during meetings.