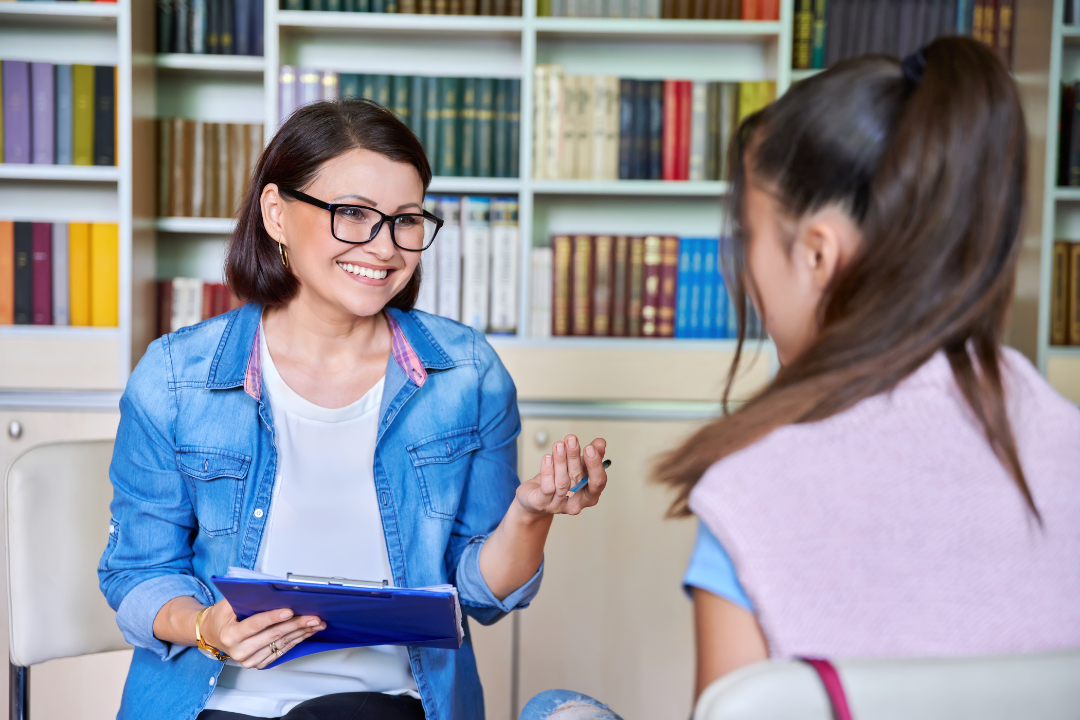 Come as you are! No appointment needed.


Introducing a FREE Mental Health Walk-In Clinic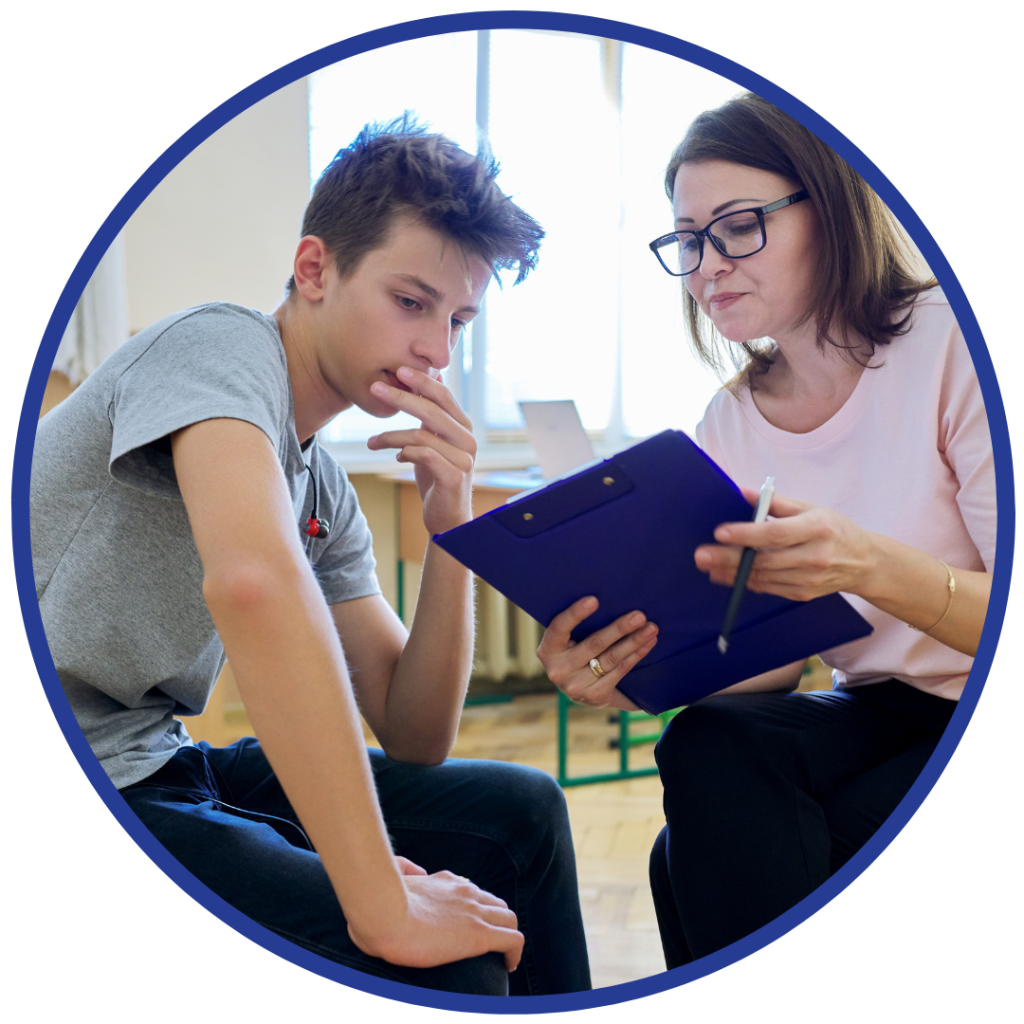 What?
Are you feeling stressed? Worried? Depressed? We can help.
We are now offering FREE and immediate one-hour counselling sessions to children, youth, young adults ages 0 – 24, parents/caregivers and families from communities in KFL&A through our Mental Health Walk-In Clinic.
No appointment necessary. Just walk right in!
Where & When?
Every Tuesday at Maltby Centre
31 Hyperion Court, Kingston
Clinic runs from 12PM to last appointment at 6:45PM.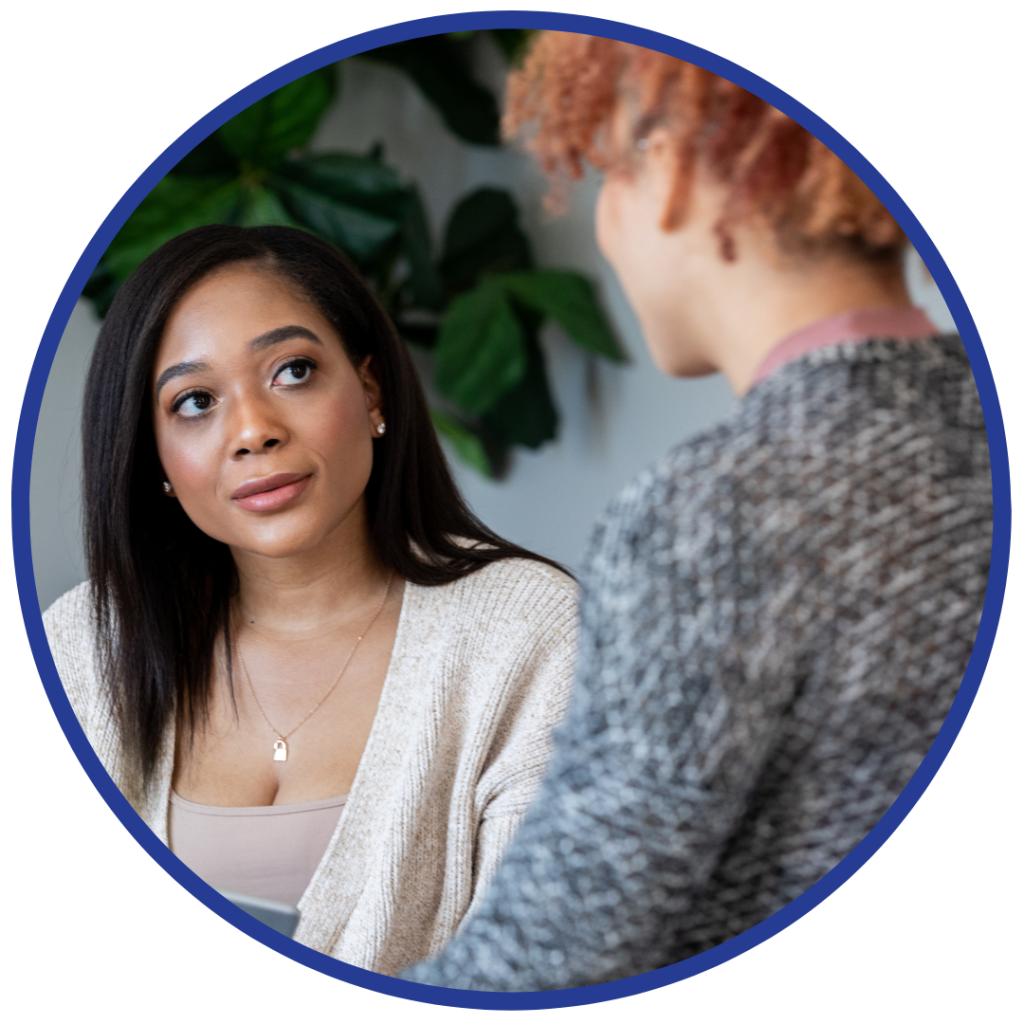 Maltby strives to meet the needs of our clients.
Can't come to see us on Tuesdays? Please give us a call 613.546.8535 ext.9 We will schedule you an appointment virtually or in person at any of our 5 locations (Kingston, Napanee, Sydenham, North Brook or Sharbot Lake).