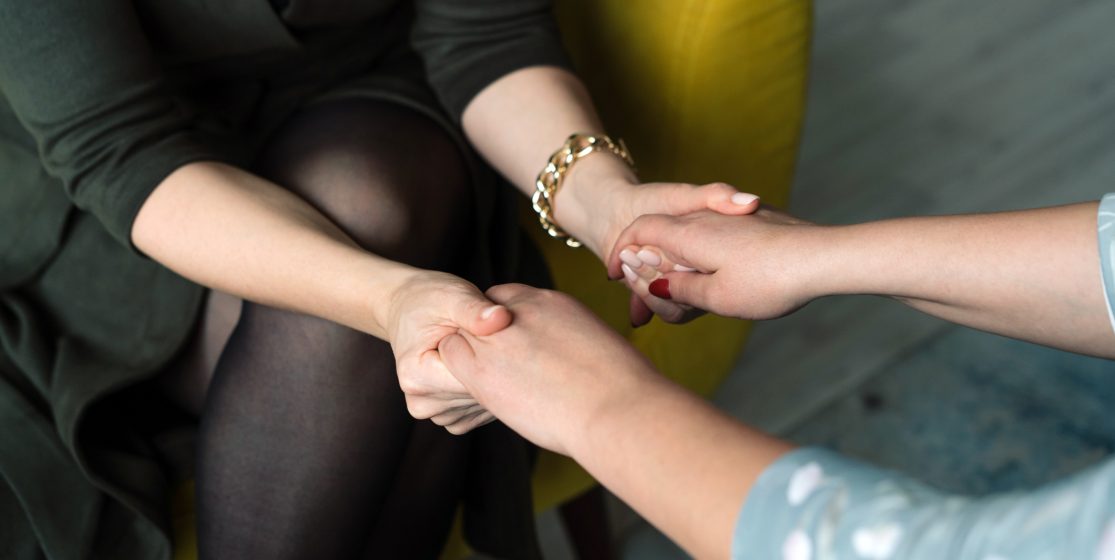 Our Senior Leadership Team. Dedicated to autism and children's & youth mental health.
Interested in a rewarding career working with children, youth and their families? Visit our Career Centre.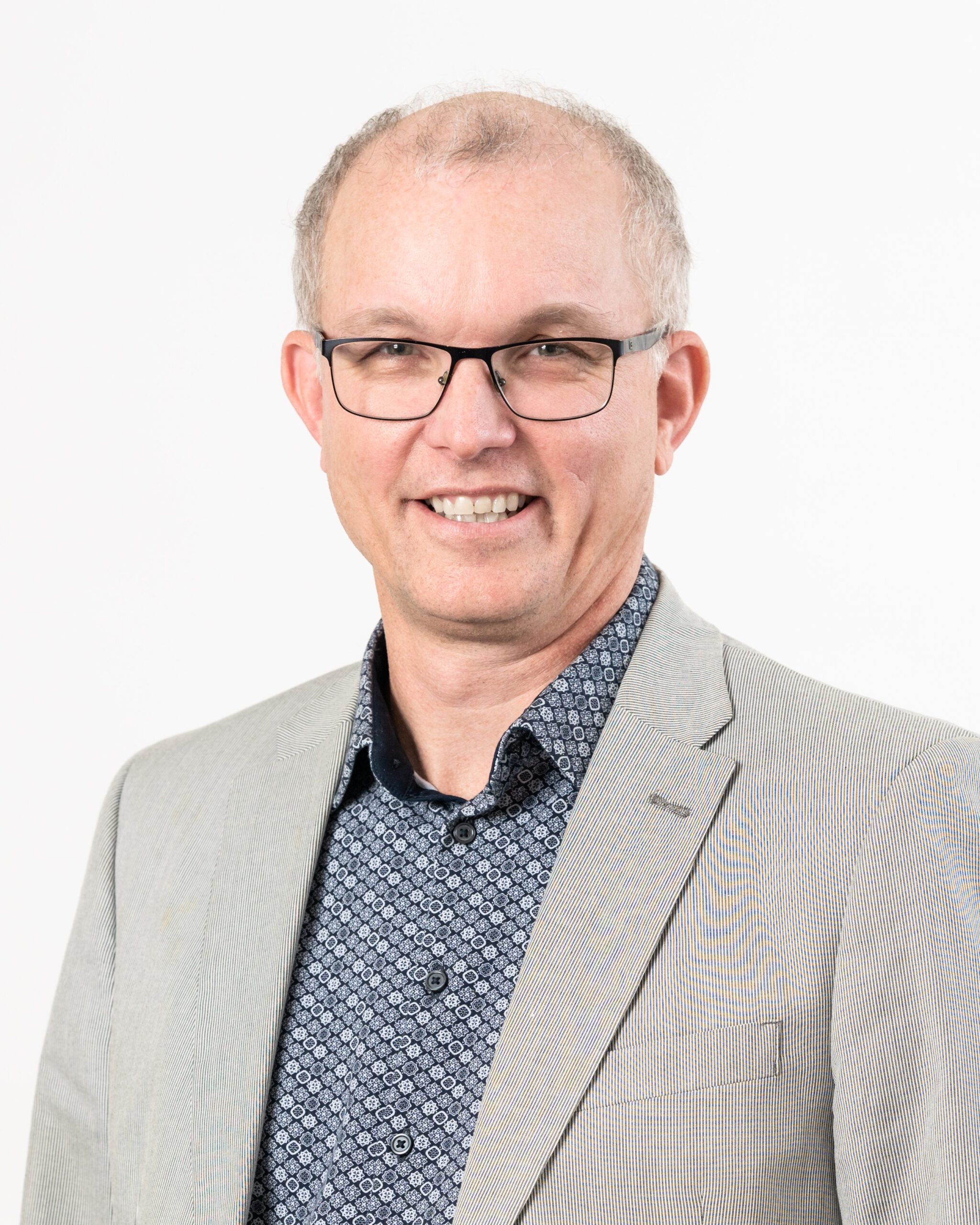 DEREK EVANS
INTERIM EXECUTIVE DIRECTOR
Derek Evans became the Interim Executive Director of Maltby Centre on April 3, 2023.
Prior to that he was the Director Finance and Corporate Services at Maltby for 2 ½ years.
Derek has a 22 year career in senior leadership roles mostly in social services organizations.
Derek holds a CPA accounting designation and an MBA from Laurentian University.
Derek was part of a team at his last agency that was the first to implement a new Provincial client, accounting, reporting and information management system in child welfare. He was involved in developing system requirements and working through the challenges of a brand new system for the sector. Derek is someone who values giving back to the local community and supporting the needs of youth. Maltby's services and the support to children, youth and families is a strong fit with him along with believing in possibilities.
Derek has been involved with the Canadian Cadet Movement for more than 30 years as a cadet, volunteer and officer. As a member of the Canadian Armed Forces Derek has chosen to support the youth of today to become the leaders of tomorrow.
In his spare time Derek enjoys camping, sailing, the Toronto Maple Leafs and Toronto Blue Jays along with a good Stephen King novel or interesting biography.
Read Full Biography
Close Full Biography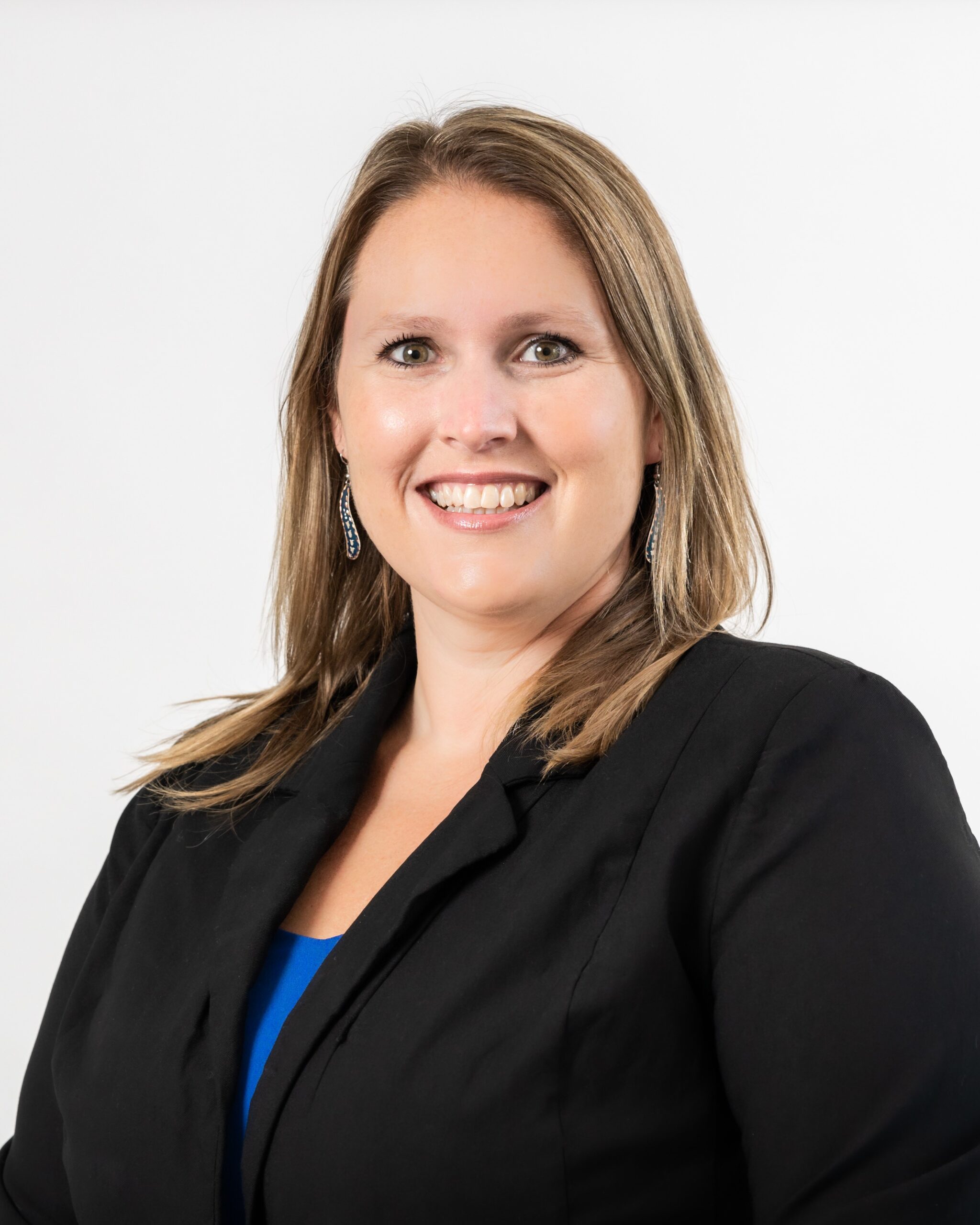 KAREN LIVICKER
DIRECTOR, CLINICAL PROGRAMS AND SERVICES
Karen's role as Director of Clinical Programs & Services oversees the operations of Child & Youth Mental Health and Autism Services.
Karen has 15 years of experience working to support children and youth in education and social services.
Karen has a Bachelor of Health Sciences Degree, a Bachelor of Education Degree, and a Masters of Health Administration.
She worked at Maltby for over three years managing the Autism Services department before taking on the new Director role. Karen led the expansion into the Kingston community of a not-for-profit organization that works with volunteers to provide free, specialized, in-home childcare for mothers with cancer. Karen believes that by building on strengths with the right supports, everyone has the potential to learn, grow, and live their best lives.
At Maltby Centre, we work with families to support them through challenging times, while empowering them with knowledge and tools to grow and succeed. Karen has volunteered over the years coaching youth sports including badminton and volleyball. She supports local initiatives such as food drives and is a member of the Beta Gamma Sigma International Honor Society. Having spent 8 years living abroad, Karen enjoys travelling and experiencing new cultures.
She is an avid fisherwoman in the summer and is a super fan of the Toronto Raptors.
Read Full Biography
Close Full Biography
Tanya Wilson
Interim Director of Finance & Corporate Services
Tanya Wilson became the Interim Director of Finance and Corporate Services of Maltby Centre on April 3, 2023. Prior to that she was the Manager, Finance at Maltby for 2 years.
Tanya has over 10 years of senior leadership experience working in the not-for-profit and public sectors, primarily in health and education.  She studied accounting at McMaster University.
Maltby's mission: making a difference, changing lives, creating healthy communities resonates with Tanya. She believes that everyone should have access to resources that help them live their best life.
As a former military b.r.a.t, Tanya enjoys quiet pursuits, reading murder mysteries, and being out in nature. Four seasons of the year, you can find her walking the beach with her family.
Read Full Biography
Close Full Biography