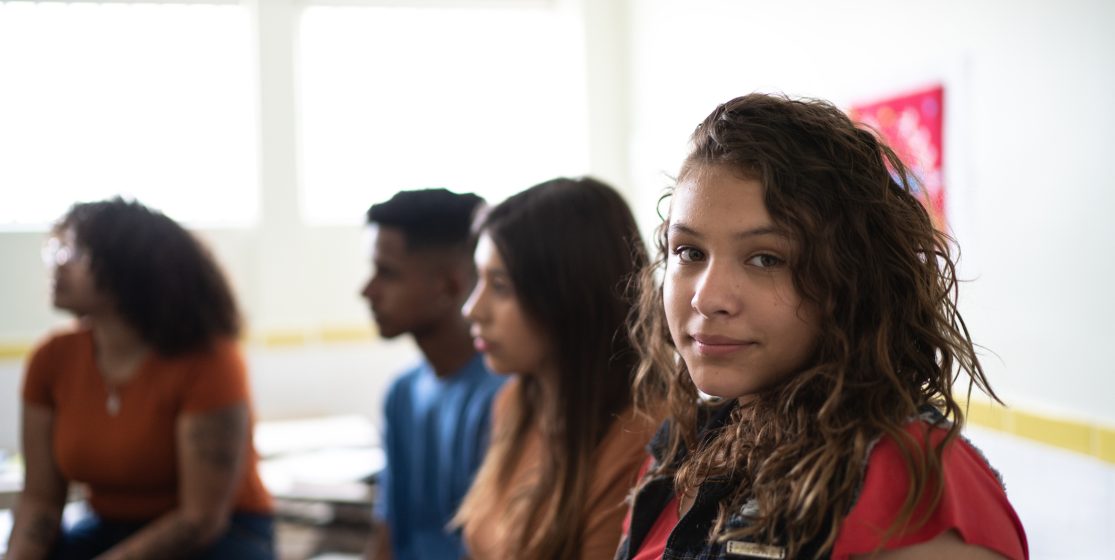 Providing Care for Children, Youth, Young Adults and Their Parents/Guardians
At Maltby Centre, we have been providing autism and children's & youth mental health services to Ontarian's for more than 25 years. We're an accredited, full-service agency with an extensive team mental health professionals at our five campuses in Kingston, Napanee, Northbrook, Sharbot Lake and Sydenham, ON.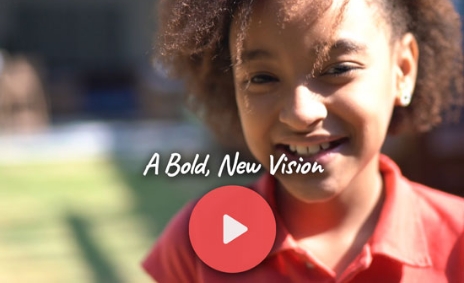 We are the lead agency for both services in Kingston, Frontenac, Lennox & Addington. We work with clients in one of many Maltby campuses, in their homes, in schools, or in other community locations.
We work closely with numerous partner agencies to ensure successful service navigation. Maltby Centre was originally established as Pathways for Children & Youth in 1996.
In 2018, the Agency was renamed Maltby Centre in honour of the founding director, JoAnne Maltby, who was an incredible advocate for children and youth. Today, Maltby Centre still operates under JoAnne's vision and strives to create possibilities for change in young people's lives.
Results That Matter
3,073
Children and youth are benefiting from our services annually
37
Agencies serve alongside us on the Roadmap to Wellness Task Force
496
Clients attended our workshops in the last year
526
Caregivers provided feedback in our parent capacity building survey
9
Youth serving on our Youth Advisory Committee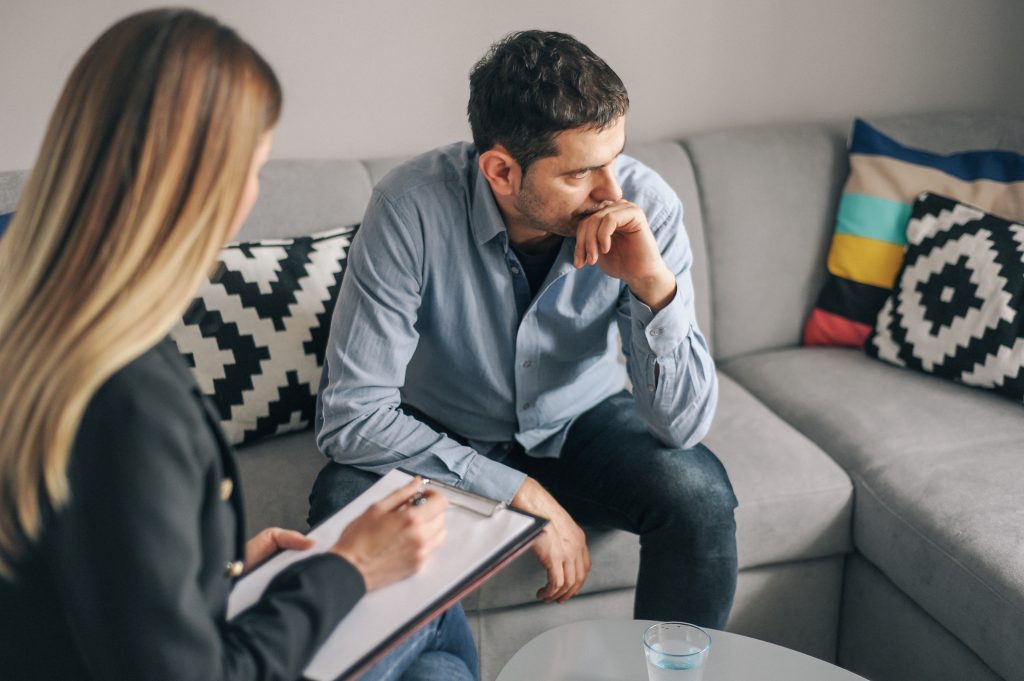 Working Today for Better Mental Health Tomorrow.
We will do this by offering:
More programs and resources for everyone up to 24 years old
Workshops and networking events for parents/guardians
Expanded services in French
Adding media content which can be viewed by children, youth, young adults through our Youth Portal
Maltby Centre will continue to be a strong advocate for autism and CYMH. We work tirelessly to improve the lives of children, youth, young adults and their parents & guardians by consistently advocating for improved access to mental health services in Ontario. The Maltby Centre is an active voice in the ongoing conversations with all levels of government. You too can take part by joining our Board of Directors or Family Advisory Committee.
Maltby Centre places children and youth at the centre of all we do.