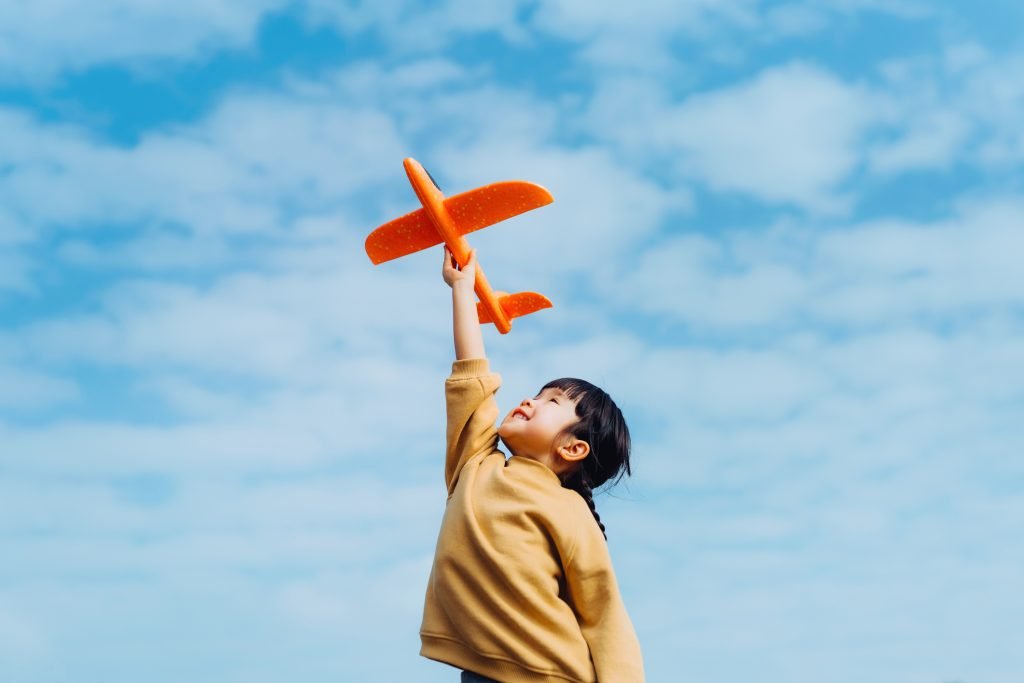 We're revolutionizing Mental Health and Autism Services for Children & Youth with our new three-year Strategic Plan
Over a period of six months in 2020 during the COVID-19 Pandemic we undertook a collaborative strategic planning process. We were humbled and inspired by the high levels of engagement throughout this process. We are grateful to the children and youth, their families, caregivers and those that support them in their care journey, health professionals, internal and external stakeholders and community and system partners who have shared their input and experiences. These diverse and valued voices have informed the development of a bold and innovative strategic plan that will change the way we work but also will affirm our commitment to social accountability, anti-oppression, and anti-racism.
Our Commitment to Accessibility
In fulfilling our mission, Maltby Centre strives at all times to provide its goods and services in a way that respects the dignity and independence of people with disabilities. We are also committed to giving people with disabilities the same opportunity to access our goods and services and allowing them to benefit from those same services, in the same place and in a similar way as other clients.
Client Feedback and Concerns
The Maltby Centre is committed to working in partnership with children, youth and families. We want to hear any issues, concerns or complaints you have about our services. Please open the attached pdf file to read our brochure on how to make your concerns known.
Client Information Booklet
Annual Reports
Other Resources