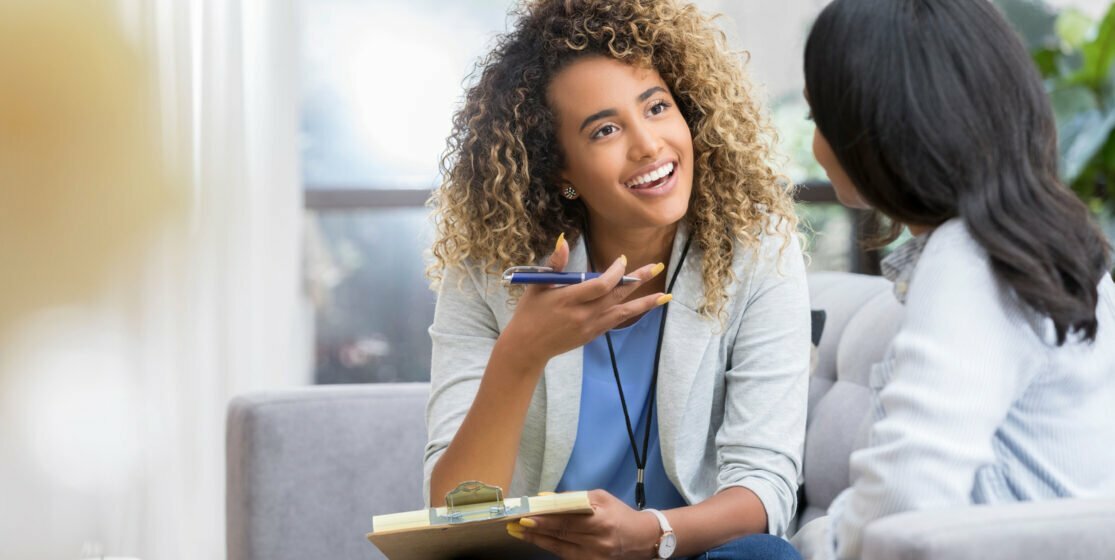 Be A Part of Maltby Centre
At Maltby Centre, we offer the opportunity to work as part of an inter-professional team. Your colleagues will share in your desire to play a meaningful role in creating possibilities for change in young lives. Maltby Centre is an engaging place to work with excellent compensation, pension and benefits. We invest in our staff and support excellence in the provision of services. We are an equal opportunity employer, and we encourage qualified candidates from diverse backgrounds to apply to join our team.
Get in touch with our HR Department to schedule a time to learn about working at one of the five Maltby Centre campuses in Kingston, Napanee, Northbrook, Sharbot Lake or Sydenham, Ontario. Email [email protected] or call us at 613-546-8535.
View Our Careers at Maltby Centre
To view new job postings click on the button below to jump to our new Job Portal where you can view, share and apply for positions. Need help? Then please contact us.
Working At Maltby Centre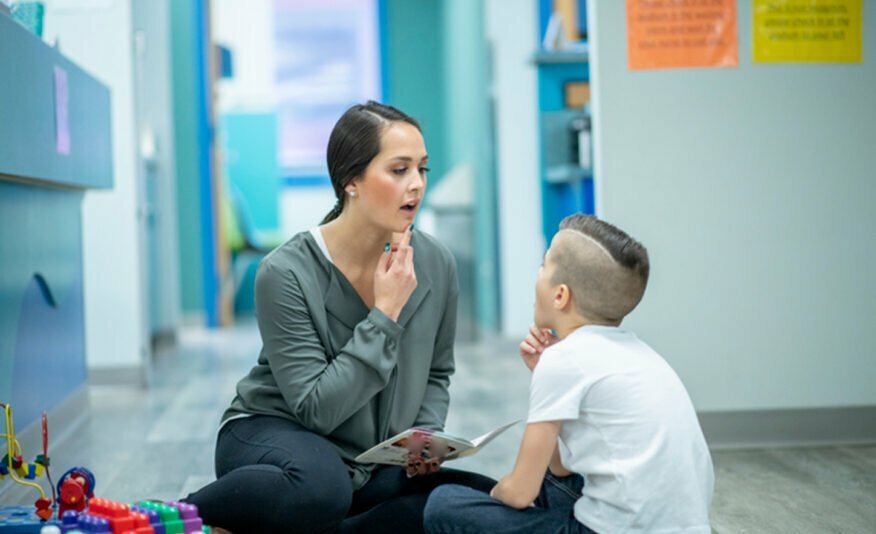 Benefits & Supports
Here at Maltby we take pride in our extensive benefit package and the support we provide to our staff.
Some of our amazing benefits:
• Located in beautiful Kingston, Ontario
• Competitive compensation
• Flexible work hours
• Hybrid Work Environment
• HOOP Pension Plan
• Paid vacation, personal and sick time.
• Maternity top up benefits
• 100% company paid medical benefits, including extended health care, dental, vision and STD
• Company paid life insurance policy (3x your salary)
• Employee Assistance Program
Living in Kingston, Ontario
The Kingston, Frontenac, Lennox and Addington region of Ontario is considered one of the best places to live in Canada. Centered between Toronto, Montreal and Ottawa, the KFLA offers a great lifestyle, affordability, world-class educational institutions, outdoor adventures and a unique urban experience full of history and opportunity. Kingston has one of the most educated workforces in Canada with the most Ph.D graduates per capita (StatsCan).
Competitive Compensation
Our pay levels are always being reviewed to match industry standards.
Flexible hours
We embrace a hybrid work culture when possible in all of our 5 campuses in the KFL&A region.
Extensive benefits
Competitive benefit packages offered