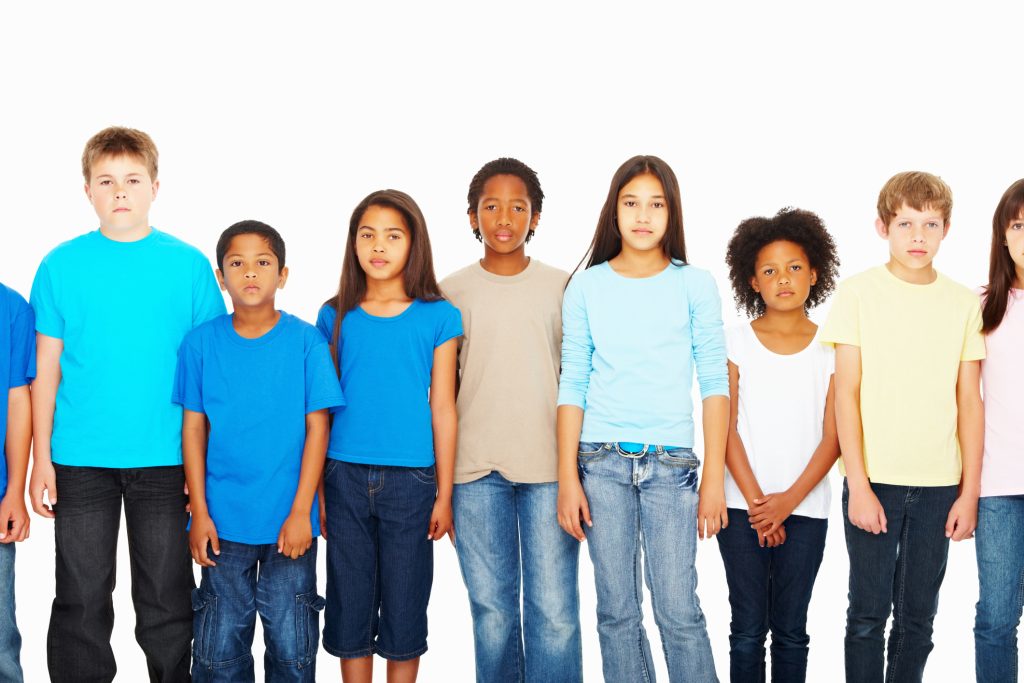 Creating possibilities for change in young lives
Since 1996, Maltby Centre has been making a difference for young people up to 24 years old, as well as their parents and guardians in the KFL&A region through a wide range of children's and youth mental health services.
Your financial contributions will go directly towards funding programs, workshops, group activities and allowing a greater number of children and families in need access the important services we provide for children with autism and mental healthcare needs.
Maltby Centre is a strong advocate with all levels of government for improved funding, resources and access to the services we provide. You too can be an advocate for CYMH by donating to the Maltby Centre.
There are many reasons why you should donate to Maltby Centre:
Maltby Centre is a registered charity and is able to issue tax receipts.
Demonstrate the importance of giving to your family and community. Learning the importance of giving back is a lifelong lesson in sustaining a healthy environment for us all.
It feels good! Not only will Maltby Centre benefit but you will too by improving your emotional well-being.
Improves society diversion and inclusion. Maltby Centre works hard to help children, youth, teens, young adults and their parent/guardians overcome many barriers in society.
Donating your time is just as valuable! We need members for our Board of Directors, Family Advisory Committee, Youth Advisory Committee and Art Committee. Get involved by opening your heart, not just your wallet.
Another way you can help is by donating to the Tyler Lambert Memorial Fund. This fund was established to assist KFL&A clients receiving support and services from the Maltby Centre, to participate in sports and fitness activities where there is a barrier due to lack of resources.