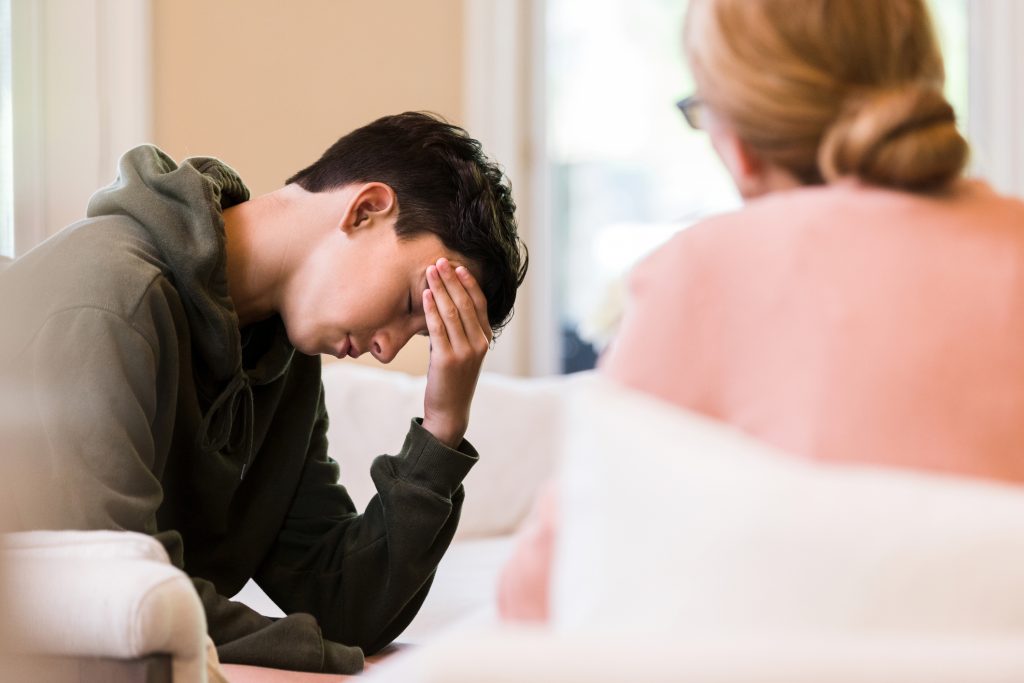 Get help when you need it.
FOR EMERGENCIES CALL 911 OR GO TO THE HOSPITAL EMERGENCY DEPARTMENT.
Are you experiencing a mental health crisis?
The lines below are free, confidential, and staffed by mental health professionals who can provide support and guide you to the right services.
Monday – Friday (8:30 – 4:30)
Call Maltby Centre at 613-546-8535 or 1-844-855-8340 and let us know your situation is urgent.
After Hours & Weekends