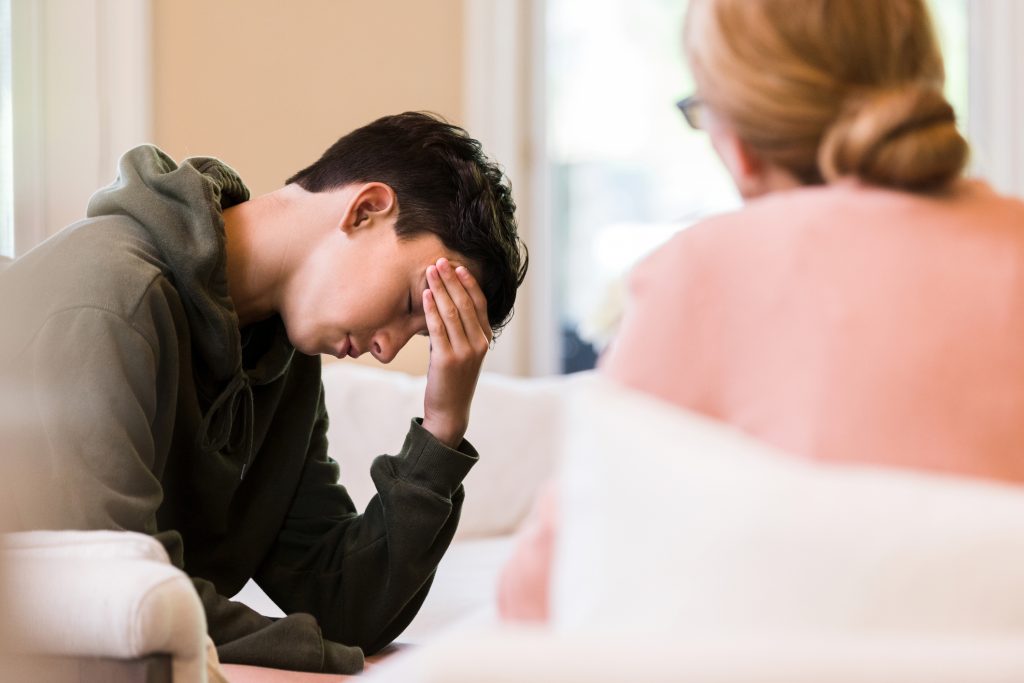 Get help when you need it.
FOR EMERGENCIES CALL 911 OR GO TO THE HOSPITAL EMERGENCY DEPARTMENT.
Are you experiencing a mental health crisis?
The lines below are free, confidential, and staffed by mental health professionals who can provide support and guide you to the right services.
Monday – Friday (8:30 – 4:30)
Call Maltby Centre at 613-546-8535 or 1-844-855-8340 and let us know your situation is urgent.
After Hours & Weekends
Toll-Free: 1.866.616.6005
Lennox & Addington (L&A): 
Toll-Free: 1.800.267.7877
Need to Talk?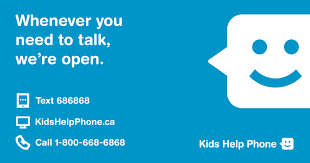 The Kids Help phone offers 24/7 phone and online support.
Online Community Support
Togetherall is a free online community of members, who support, help each other and share what's troubling them in a safe and anonymous environment.

The site is available 24 hours a day, 7 days a week, 365 days a year.