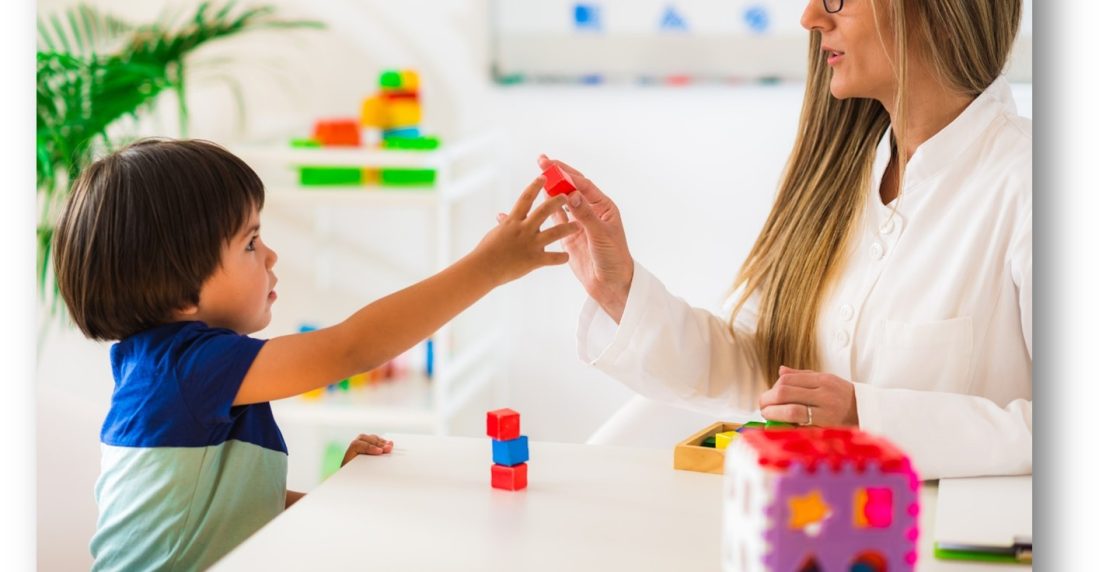 Autism Services Spring 2023, Ages 2 – 8
Maltby Centre has individual ABA sessions available!
Thursday and/or Friday morning session times available, beginning in early May 2023
For children aged 2 – 8 years
Pricing varies based on plan hours.
Focused 12-week packages from $1,680 to $10,080
16-week packages from $4,480 to $13,440
*Each service package includes:
Assessment
Behaviour Plan
Intervention (1:1 service)
Closing Report
*All our Service Packages include the additional support of a Family Support Coordinator at no extra cost for those families who have an OAP number.
Our Family Support Coordinators can provide you with:
service navigation support
support with completing funding applications
Brief Consultations
Transition to school support
Educational workshops to complement your child's behaviour plan
Resources and/or referrals to services in the community 
Enrolment
Please express your interest in this service by Friday, April 21, 2023.
Priority will be given to those who have been on the expression of interest list the longest.
Email us at [email protected] or call 1.844.855.8340 / 613-546-8535