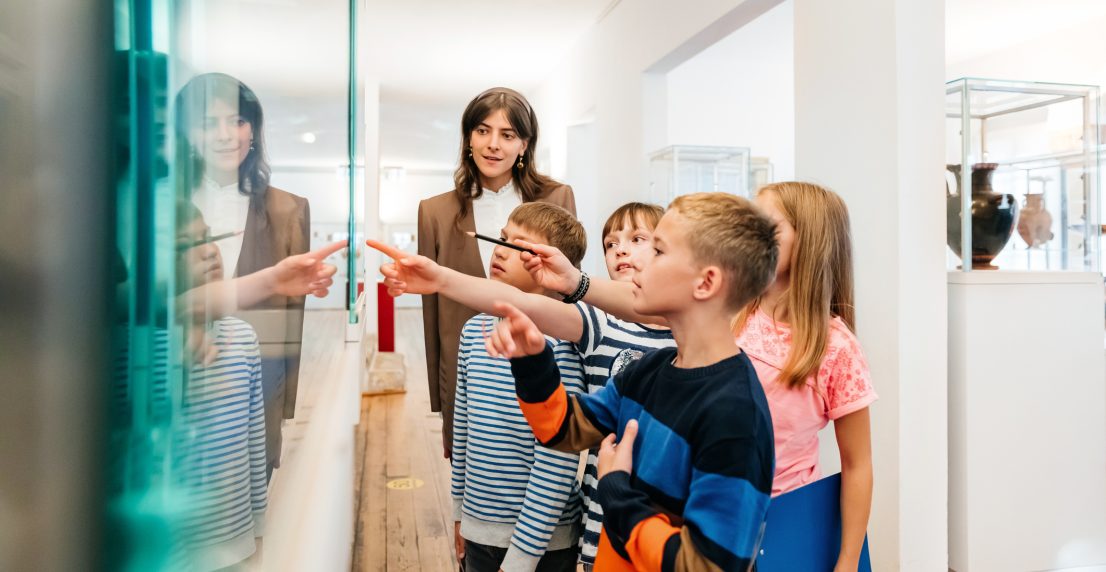 Connections for Students Service Supports Children with Autism
Do you know a child who will be leaving Behavioural Services soon?
The FREE Connections for Students service
supports children with Autism who are leaving therapy or reducing hours
and spending more time at a publicly funded school. 
A skilled Consultant can get to know your child and their program

for up to six months before they leave service

and support the connection between services and school

for up to another six months.
Connections for Students is fully funded for children with an OAP number
who are receiving behavioural services from ANY AGENCY OR CLINICAL PROGRAM,
and will soon be increasing time at an Ontario publicly funded school. 
To learn more or to access this service available
in Kingston, Frontenac, Lennox & Addington, Lanark,
Leeds & Grenville, and Hastings & Prince Edward counties, 
call or email Maltby Centre [email protected]
613-546-8535