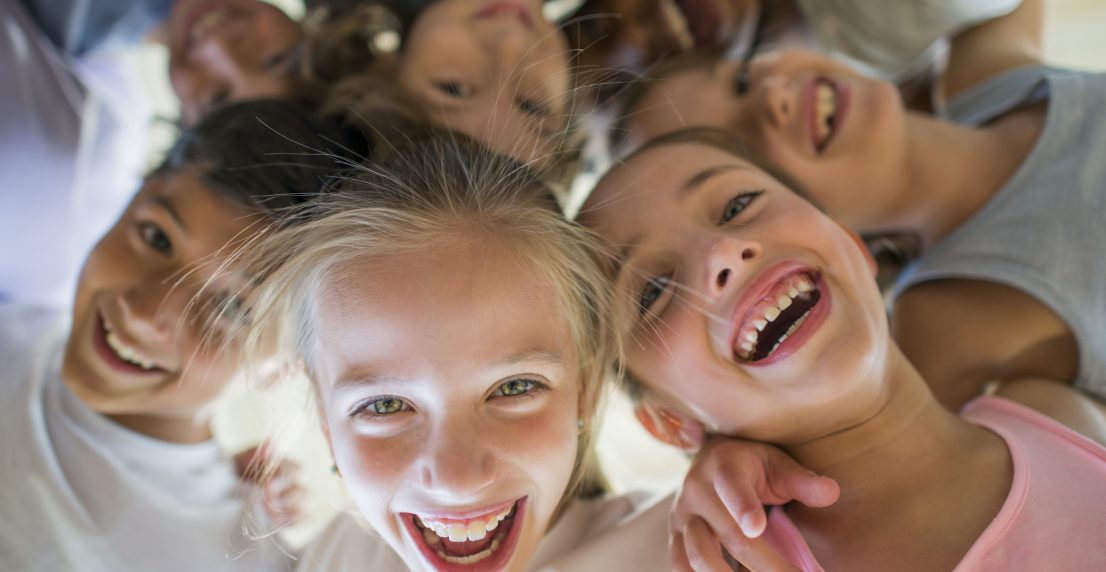 ABC Summer Camp 2023! Ages 4 – 8
Our camp provides your child with a relaxed and stimulating learning environment, where they will work on group skills, social skills, and language through a variety of child-led and play-based learning activities designed to maximize learning and F-U-N!!!
Tuesdays, Wednesdays and Thursdays from 9am-3pm, register for two week blocks
Block 1: July 11-20: Letters, Numbers, and Colours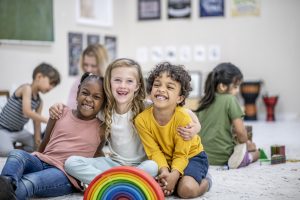 Block 2: July 25-Aug 3: Animals and Dinosaurs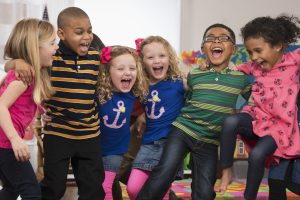 Block 3: Aug 15-24: Favourite Book Characters
Who: for group-ready children between the ages of 4-8 years old
Registration: Please email [email protected]. Intake applications will be distributed to all interested parties, to help determine eligibility and appropriateness for this group. If this group is not the best fit for your child, you will be contacted further with a rationale, and other possible options.
Cost: $1050 per block. Payment must be received in full prior to the start of group. Please note a behaviour plan is included with this service.
Location: Maltby Centre, Suite 100-31 Hyperion Court, Kingston, ON K7K 7G3
Requirements: To access this group, your child/youth requires an ASD diagnosis and must be within the identified age range.