Infant and Early Years Services
Mental Health Services
The Infant and Early Years Mental Health Program is a specialized service whose primary goal is the supporting of parents/caregivers with their infant/young children who present with social, emotional, and/or behavioural concerns.
Our Psychotherapy and Intensive Family Services aim to provide parents/caregivers with the support, guidance, information, and resources they need to strengthen effective parenting approaches, promote parent-child connection and attachment, and bolster parent confidence in their ability to support their child's healthy development.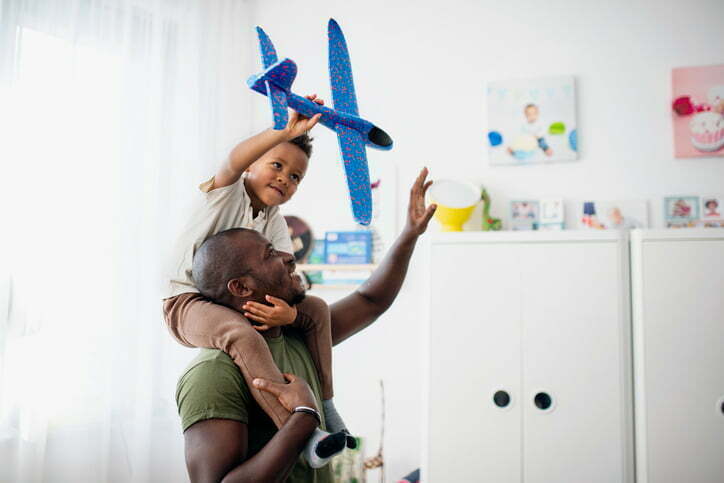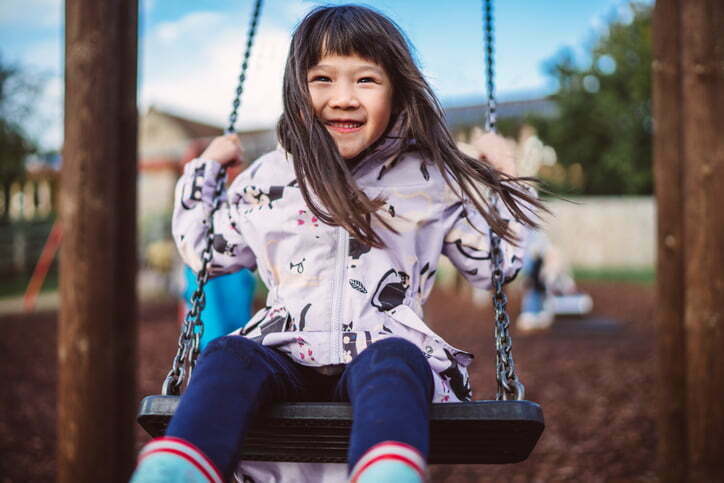 Presenting issues can include:
Intense emotions and/or tantrums
Challenges understanding what your child wants and needs
A highly sensitive child
Challenging behaviours such as aggression and being oppositional
Challenges connecting with your child
Challenges with routines such as sleep and hygiene
Concerns about social interactions
Concerns about separation Anxiety
Parental divorce or separation
Blended families
Psychotherapy and Case Management
Our regulated health care staff of therapists and social workers, work collaboratively with parents/caregivers and their infants/young children to provide wholistic support, well-being, and treatment for diagnosed concerns and/or presenting symptoms and issues. Using a variety of evidence-based therapeutic modalities services for children between the ages of 0 and 6 years primarily focuses on supporting parents, although there are situations in which your clinician will work directly with your child. If needed, your clinician will connect you with other resources in your community that may be required in support you and your child.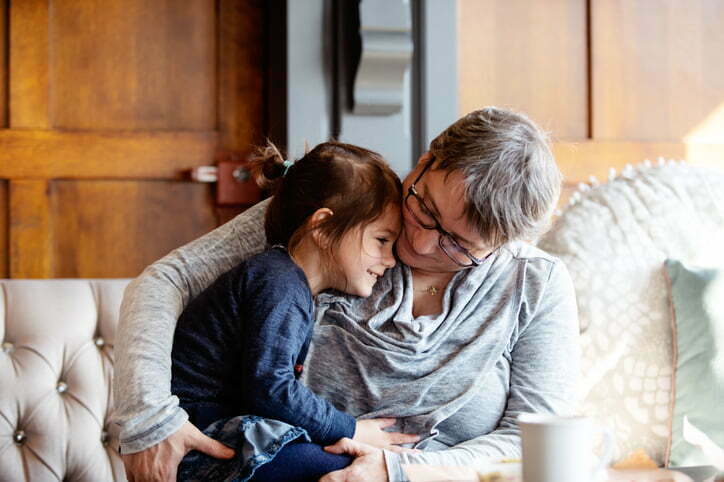 Intensive Family Services
Infant and Early Years Intensive Family Services (IEYIFS) is an in-home, in-community or other settings evidence-based program whose staff work collaboratively with families to learn new ways of responding to their infant/young child needs. Utilizing a strengths-based approach to understanding the family dynamics, our highly skilled IFS counsellors work together with families on addressing difficulties with challenging behaviours, emotional regulation, relationships, and family stability.
Referral to the IEYIFS is through Early Years psychotherapists and social workers.
Workshops and Treatment Groups
Infant and Early Years Mental Health Program provides knowledge and skills-based workshops and treatment groups for parents and caregivers on the basics of mental health, brain-development, self-care, and nurturing health attachment through everyday activities and play.