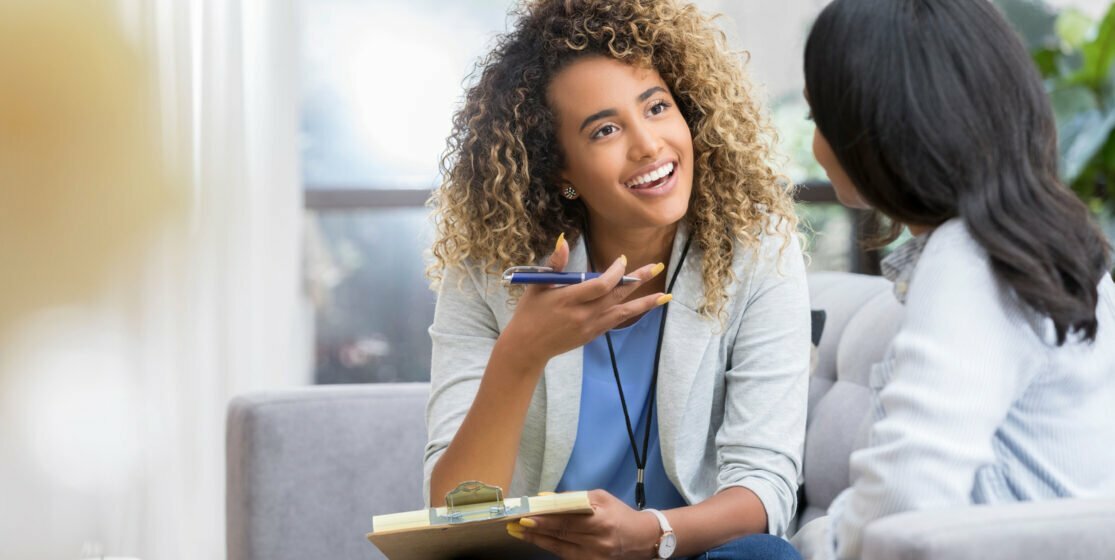 At Maltby Centre, we offer the opportunity to work as part of an inter-professional team. Your colleagues will share in your desire to play a meaningful role in creating possibilities for change in young lives. Maltby Centre is an engaging place to work with excellent compensation, pension and benefits. We invest in our staff and support excellence in the provision of services.
Living in the KFL&A
The Kingston, Frontenac, Lennox and Addington region of Ontario is considered one of the best places to live in Canada. Centered between Toronto, Montreal and Ottawa, the KFLA offers a great lifestyle, affordability, world-class educational institutions, outdoor adventures and a unique urban experience full of history and opportunity. Kingston has one of the most educated workforces in Canada with the most Ph.D graduates per capita (StatsCan). KINGSTON Ontario Canada – YouTube
New Way to View Our Job Postings
We've changed the way we list new positions. Going forward, to view new job postings click on the button below or click here. You'll jump to our new Job Portal where you can view, share and apply for positions. Need help? Then please contact us.