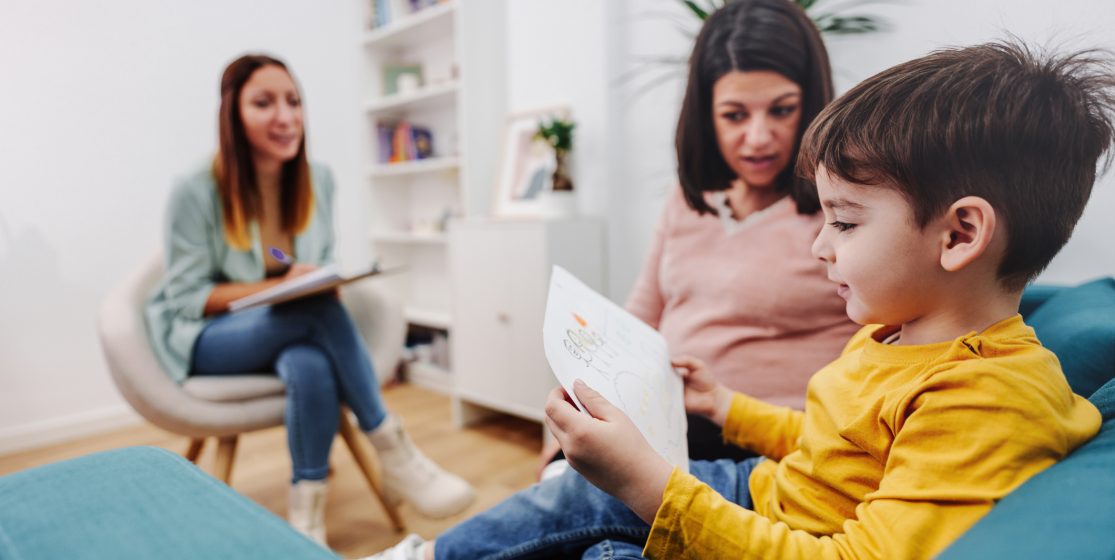 OAP Core Clinical Services (with fees)
Maltby Centre offers Behavioural Services, based in Applied Behaviour Analysis (ABA) to support your child's learning needs.
Our Core Clinical Services can be purchased with OAP (Ontario Autism Program) funding, out-of-pocket or other sources such as private insurance.
Maltby Centre Core Clinical Services can help to build a behaviour plan for your child which may focus across an array of learning needs such as communication, social interaction, play skills, independence skills, or decreasing challenging Behaviours.
Some examples of areas of focus include

Determine the preferred way to communicate non-verbally by using PECS, Proloquo2Go or Hand-Leading
Make connections between locations, items and people that are similar, different, and opposite!
Teach children how to accept instructions like "wait, no, stop"
Introduce tools to help understand and pinpoint feelings
Develop skills to answer questions such as, "what did you do at school today?"
Enrich ability to take different perspectives and step into other people's shoes.
Learn how to contribute to conversations in a polite and respectful manner.

All our Service Packages incorporate the additional support of a Family Support Coordinator at no extra cost for those families who have an OAP number. Our Family Support Coordinators can provide you with:

Service navigation support
Support with completing funding applications
Brief Consultations
Transition to school support
Educational workshops to complement your child's behaviour plan
Resources and/or referrals to services in the community

Family Support Coordinators can continue to provide support to you and your family beyond your treatment plan up until your child turns 18 years old (at no additional cost with an OAP number).
Find a service that works for you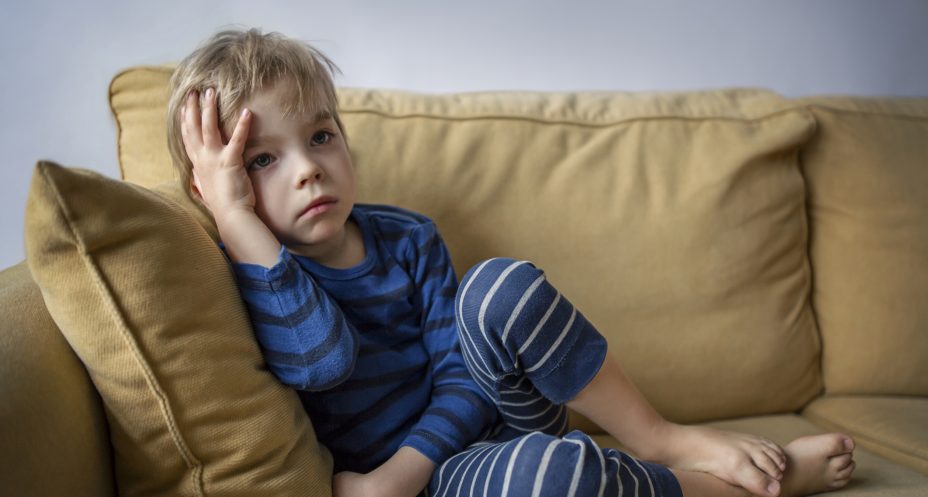 Individualized Centre-Based Behavioural Services – Early Behaviour Intervention (0-6 years)
Our Centre-Based Behavioural Service offers individualized therapy for children 0 – 6 years old. Your child will receive an individualized assessment and intervention plan with an Autism Services Therapist who is supervised by a Board-Certified Behaviour Analyst. Children receive intervention support that is outcome-based and goal-focused. Behavioural Service can target a broad range of areas, such as play and social skills, speech and language development, pre-academic development, fine and gross motor skills, self-care, challenging behaviours, school readiness skills, and much more. We look forward to meeting with you to develop the right treatment program for your child.
Package Options
Focused: 12 WEEKS | 2 half days/week| 3 Hours/Day starting at $10,080
4 one hour parent coaching sessions
Fundamental: 16 WEEKS | 2 half days/week| 3 Hours/Day starting at $13,440
Intermediate: 16 WEEKS| 3 half days/week | 3 Hours/Day starting at $20,160
Enhanced: 16 WEEKS| 2 – 5 full days/Week | 6 Hours/Day starting at $26,880
*each service package includes an Assessment, Behaviour Plan, Intervention (1:1 service), and Closing Report.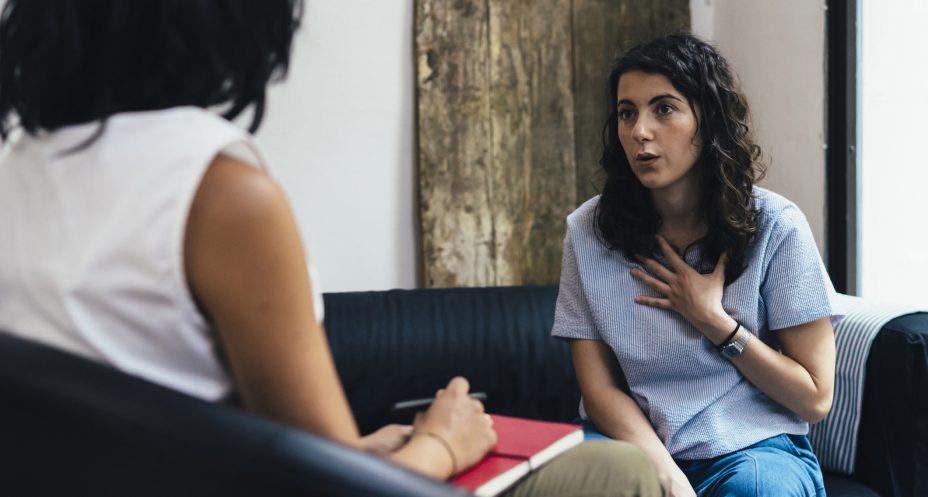 Community-Based Behavioural Services (7-18 years)
Maltby Centre's Community-Based Behavioural Service Program is offered to children and youth in a variety of environments, such as home, community, centre, and/or virtually. Your child will receive an individualized assessment and focused intervention plan. An Autism Services Therapist will work directly with your child/youth on goals and provide you with opportunities for parent/caregiver coaching.
Goal areas to focus on may include group readiness, communication, emotional regulation, and daily living skills.
*includes assessment, Behaviour Plan, Intervention (1:1 service and including parent coaching hours) and Closing Report.
Package Options
Focused: 12 WEEKS, 1 day week, 1 hour day – Parent Mediated; starting at $1,680
Fundamental: 16 WEEKS | 1 day/week, 2 Hours/day; starting at $4,480
Intermediate: 16 WEEKS | 2 – 4 days/week, 2 hours; starting at $8,960
Enhanced: 16 WEEKS | 5 days/week, 10 + hours/WEEK; starting at $22, 400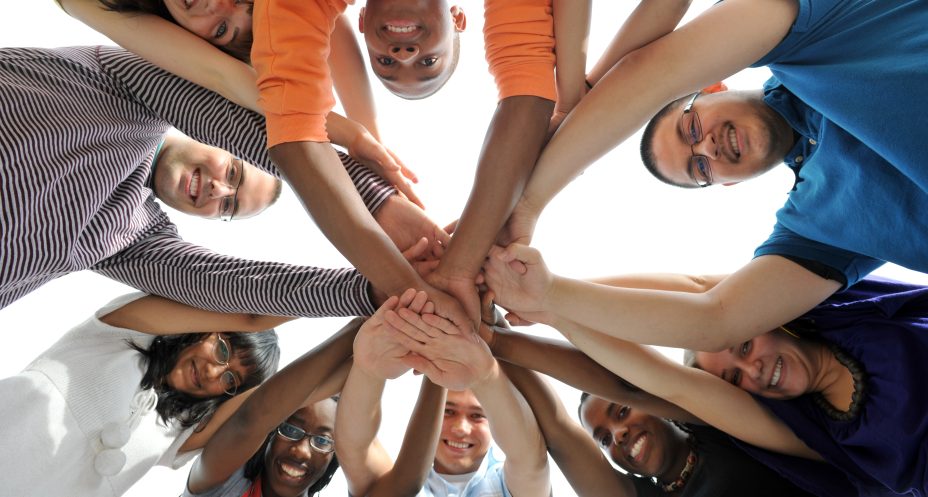 Skill Building Groups (0-18 years)
Maltby Centre offers a variety of skill building groups for children and youth throughout the year at our centre, in the community or virtually. These groups include play skills for young children, social skills groups for all ages, emotional regulation groups, and workshops for teens on relevant topics. Caregivers are guided in supporting and extending their child or youth's learning. Therapists conduct caregiver sessions during and after the groups.
Please check our Autism Services Calendar for upcoming Skills Groups.
All Groups are individually priced. Please see our Quarterly Calendar for upcoming Groups.