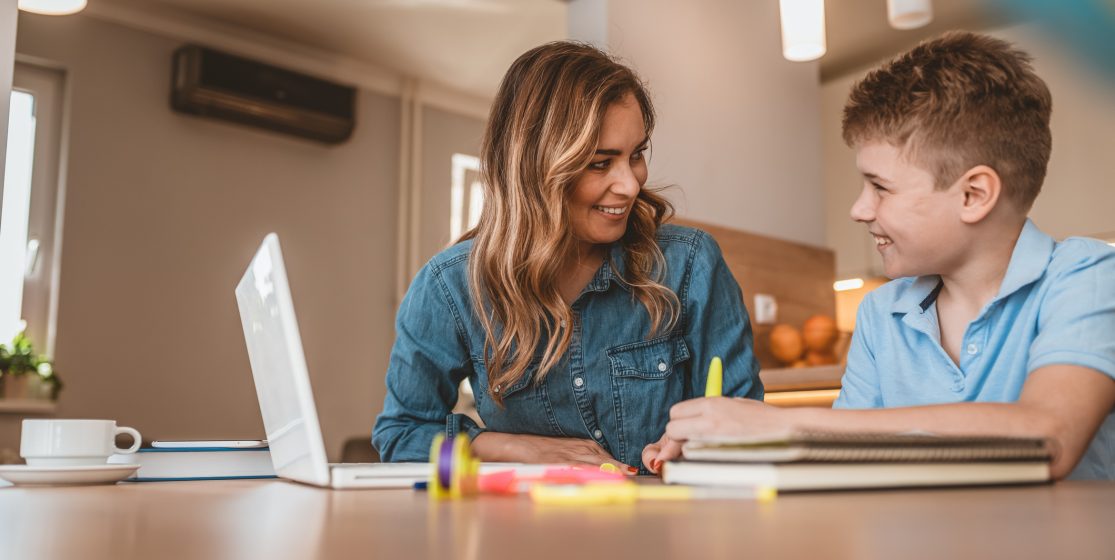 Maltby Centre provides publicly funded service within the Ontario Autism Program (OAP). These free services are offered to families who have an OAP number.
Whether you are looking for guidance in supporting your child, or looking to connect with other caregivers, Maltby has something for you. We offer Brief Consults with our Family Support Coordinators, Workshops, Service navigation, and more.
Maltby Centre offers a variety of free services that can support you and your children.
Find a service that works for you