Autism Creativity Group
May 15 @ 5:00 pm

-

6:30 pm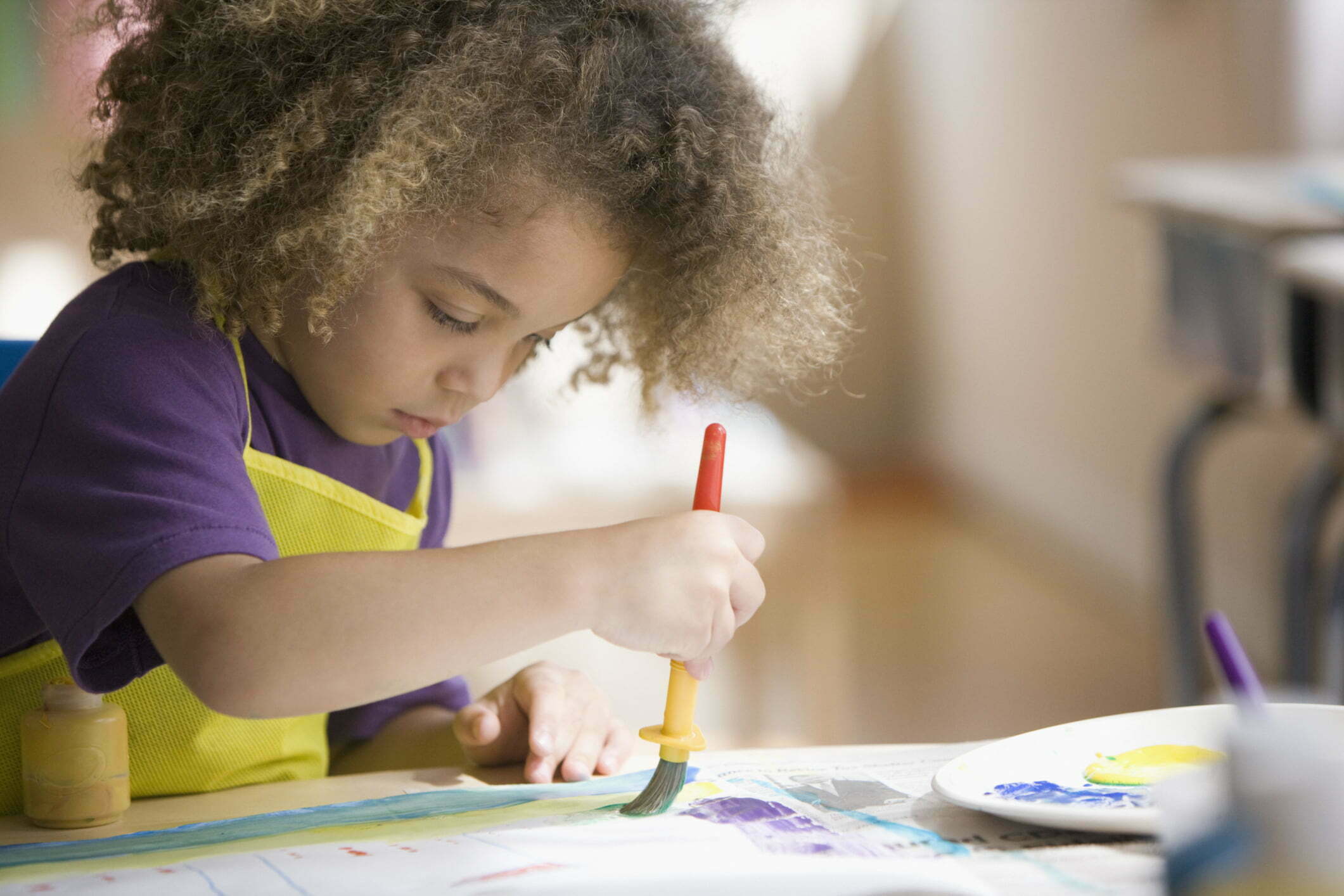 What is involved in The Creativity Group?
Children will learn important social skills while engaging in creative and interactive activities. Activities include creating different crafts using various materials and mediums, playing games involving moving to music, acting out different feelings, emotions and social interactions in small groups
The following topics will be covered:
• Following group instructions
• Entering and exiting conversations
• Conversation skills and information sharing with peers
• Resisting teasing
A Behaviour Plan will be created for each participant that will outline their learning goals for the group as well as a progress review to summarize outcomes. Content will be adjusted based on the age range of participants.
*Snacks, Drinks and Transportation will not be provided. Participants will be provided with opportunities to have snacks and drinks during group time, please pack one.
Who is Eligible for The Creativity Group?
This group is currently being offered to children 6-8 years of age, with an ASD diagnosis. Participants must be able to communicate in full sentences and not engage in elopement or aggressive behaviour. Participants must be interested and willing to participate and learn the outlined skills. All participants must wear a mask and pass the screening tool in order to attend the group.
Commitment to The Creativity Group
Children will attend 6 weekly 1.5 hour sessions (Face to Face) and Parents/Caregivers will receive handouts reviewing what is learned and strategies to practice at home
Group Dates: Weeks of: Monday May 15th, 2023 to Monday June 26th 3023
Virtual Caregiver Orientation: Monday May 8th, 2023 from 5:00pm-6:00pm (via zoom)
Children Sessions: Mondays 5:00-6:30 (in-person at Maltby Centre-Hyperion)
Registration: Please email ffsintake@maltbycentre.ca. Intake applications will be distributed to all interested parties at a later date, to help determine eligibility and appropriateness for this group. If this group is not the best fit for you and your teen, you will be contacted further with a rationale, and other possible options.
Cost: $450 Payment must be received in full prior to the start of group.
Requirements: To access this group, your child/youth requires an ASD diagnosis and must be within the identified age range.